Mojeek - Now 6 Billion Pages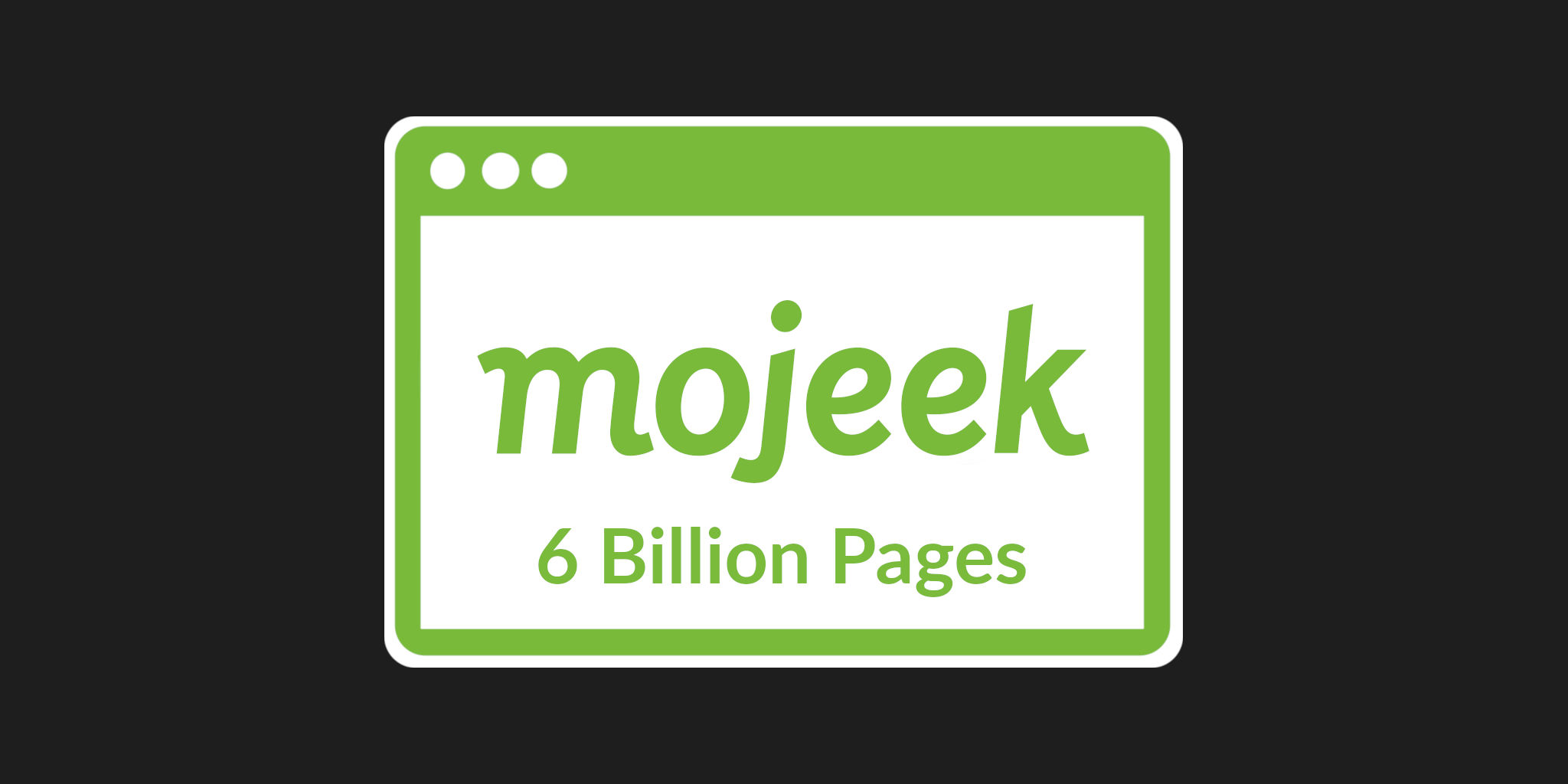 At Mojeek we have one simple and clear mission; to build the world's alternative search engine. This weekend we took another big step on that journey.
In today's age of the internet, easy access to information has become an everyday part of our lives. But with only a few options to start that journey of discovery, we can be too easily guided by the biases and objectives of the navigators we use.
The numerous search engines that proxy Bing or Google results can bring new things to the search experience, such as privacy or extra functionality, but the results they provide are still determined by Bing or Google's algorithm. There will always be a need for more search engines, with their own ranking algorithm and index, in order to maintain a diverse informational ecosystem.
We know where our servers are (UK's Green Data Centre Award winners, Custodian DC). We know and built the technology which allows us to bring you an independent surveillance-free service. Where other search services seen as alternatives have tied themselves to Big Tech indexes and/or optimized their algorithms to imitate them, we always embraced the fact that diversity in search requires real independence. Independence from the bottom of the stack up.
You don't want to go from Google to Mojeek only to see the same links, but without the tracking - what is the utility in that?
With Mojeek you can look at another perspective. You can find websites which maybe don't have the money or time to play Google's SEO game. You are using an option that truly listens to your feedback and takes it into account as it grows. Mojeek wants to evolve based upon direct information that you volunteer, rather building technology based on data harvested from you in untold ways.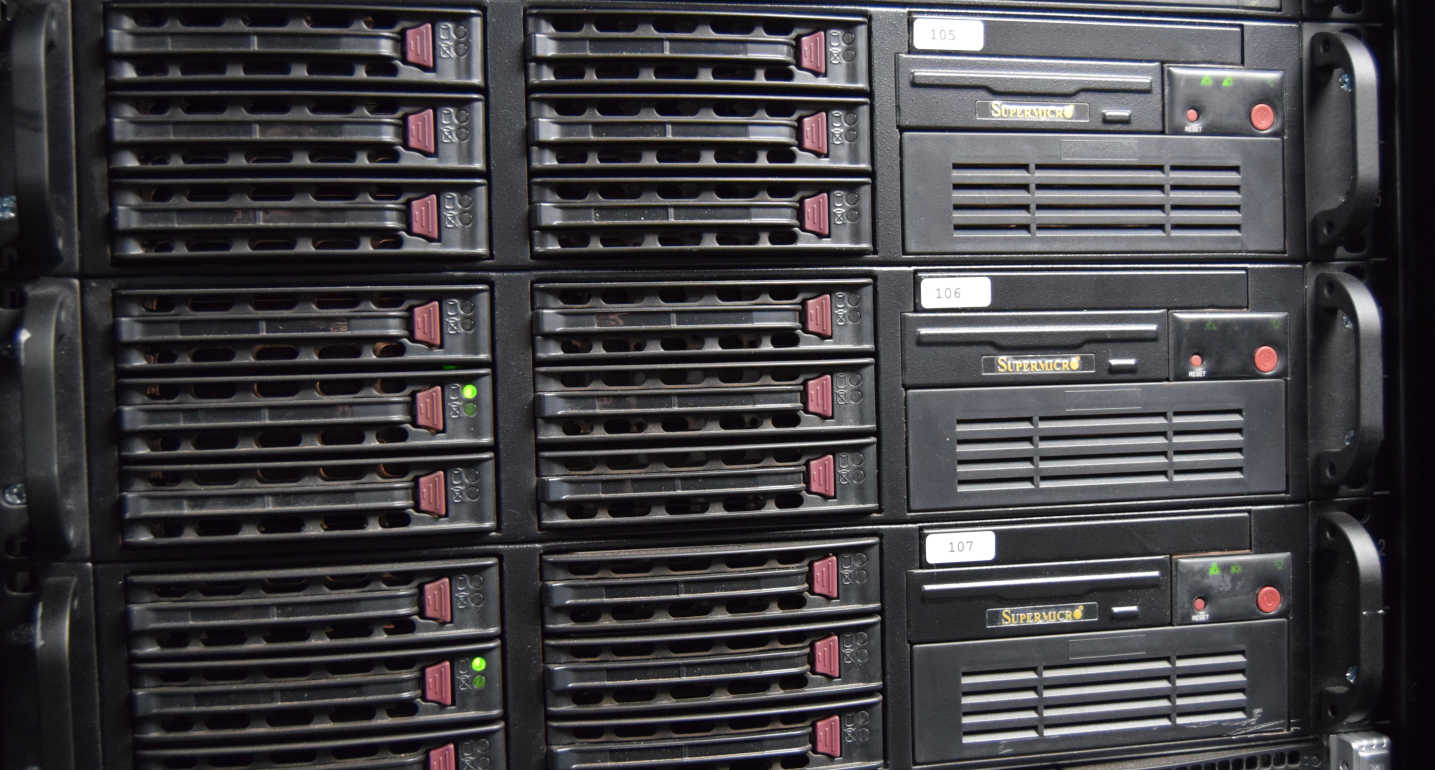 These servers have been running since 2014, which means they have seen all of these milestones:
December 2016: Mojeek surpasses 1.5 billion pages
June 2018: Mojeek surpasses 2 billion pages
April 2020: Mojeek surpasses 3 billion pages
June 2021: Mojeek surpasses 4 billion pages
February 2022: Mojeek surpasses 5 billion pages
...as well as the one we're delighted to add today:
October 2022: Mojeek surpasses 6 billion pages.
Next stop, 7 billion.