Three Billion Page Milestone and App Availability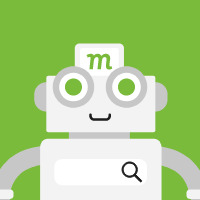 mojeek
29 April 2020
5 min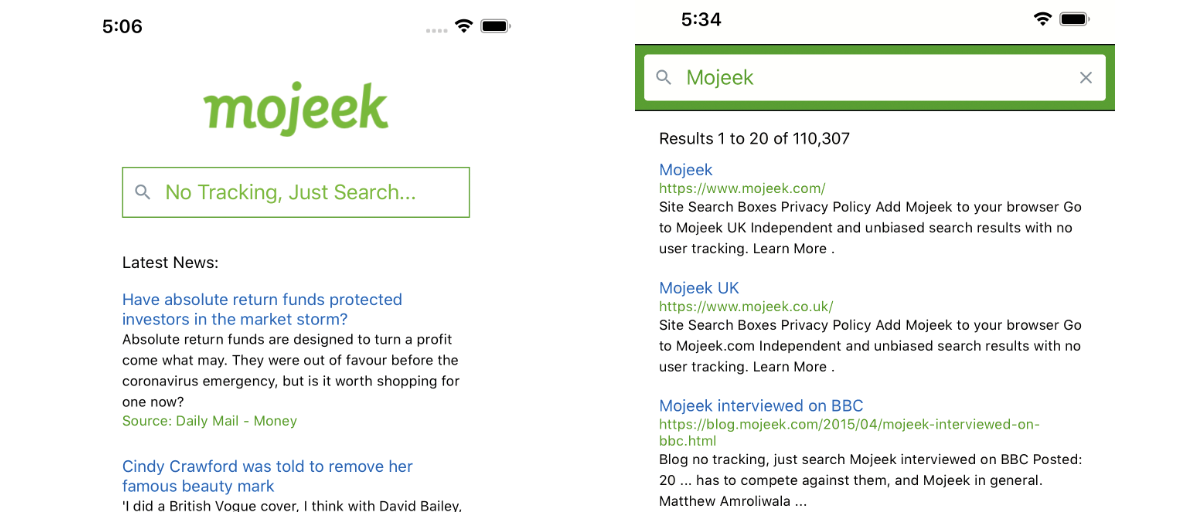 Three Billion Pages and Growing
We are very excited to announce that just a few days ago on Saturday the 25th of April 2020, we reached another significant milestone. Our growing independent index has now surpassed three billion web pages! This number is hard to comprehend, but it means we are now searching rougly 500 Wikipedia's worth of information, and in an average of less than half a second!
With our new servers in place, this has allowed us to go all out on our main objective to dramatically increase the size of our index. And even though we have now reached the three billion page mark, we are certainly not going to put our feet up and settle here. Instead, we're going to grow faster and larger than we ever have before. By the end of next year we are aiming to more than double our current index. This is because we want to continue to improve your search experience on Mojeek and as always, a bigger index goes a long way in providing better results.
Considering the current search climate, where there are very few search engines with independent indexes and an abundance of metasearch engines which mostly rely on Bing, we are particularly proud to offer an ever improving and genuine alternative option. So we would like to thank you all for searching with Mojeek! Your support really helps Mojeek get closer to its vision of becomming the world's alternative search engine.
But it's not just the index we've been working on...
Mobile Apps
With continuous technological improvements to smartphones being made and mobile website traffic increasing from 0.7% to over 50% of all web traffic over the last 10 years [1], we recognise the ever-growing dependency we all have on our phones. With this in mind we have always ensured Mojeek is fully functional for all of our mobile users.
After some discussion and listening to feedback from the Mojeek community, we decided to work on an app which brings a variation of the desktop experience exclusively to mobile. We are therefore happy to announce that Mojeek's first ever app is now available on Android and iOS devices.
The app is a cleaner and more streamlined version of Mojeek with a few differences, such as continuous scrolling on the search engine results page and 'latest news' appearing on the home page. But as always our website is designed to be mobile-first and will work just as well in your mobile browser as your desktop.
As always, if you have any feedback please get in touch.
Subscribe to The Mojeek Newsletter
References:
[1] https://www.smartinsights.com/search-engine-marketing/search-engine-statistics/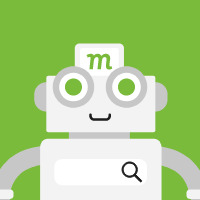 mojeek
29 April 2020
5 min