Mojeek appoints Colin Hayhurst as CEO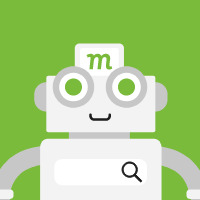 mojeek
01 July 2020
4 min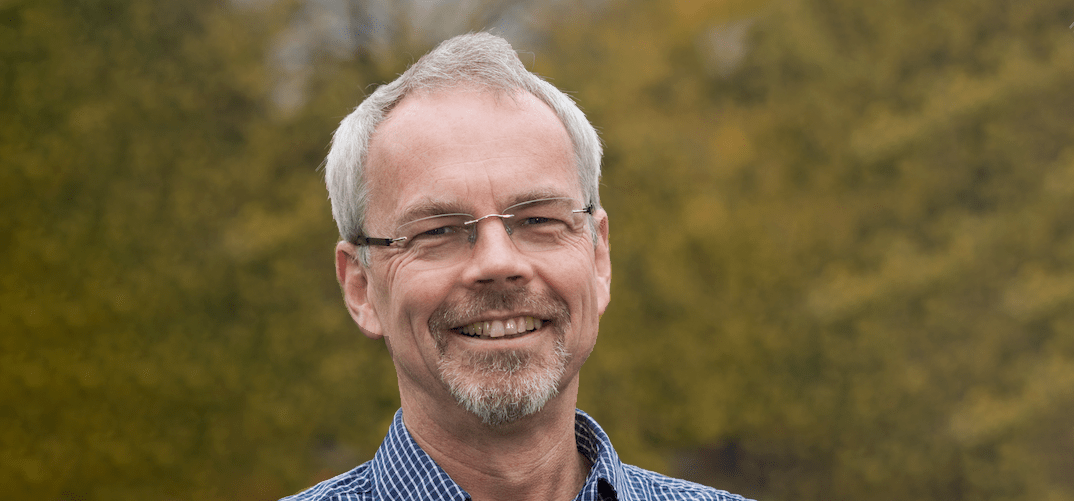 We are very excited to announce the appointment of Colin Hayhurst as Mojeek's CEO.
A lot has changed since the early days when Mojeek was just a side project, running from two servers and a laptop in Marc's bedroom. Most notably our recent securing of significant investment has allowed us to grow our team, add over 100 additional servers with more planned in the coming months, and surpass the three billion web page milestone.
Continuing with this momentum, we decided to bring in a new type of leadership to the team which will allow us to push forward and reach our ambitious goals. We believe we have found the perfect fit for Mojeek in Colin, and are confident he can navigate the company through this new and exciting time. With Colin, Mojeek will come closer to its vision of becoming the world's alternative search engine.
Colin has a vast array of entrepreneurial experience within the tech world, with proven commercial and technical experience in startups, academia and industry. Colin has been a co-founding CEO or CTO of three startups in high-performance computing, web-infrastructure and machine learning respectively. His international business experience is predominantly in the UK, Europe and USA, including the Y Combinator 2012 summer cohort.
Colin said, "The choices we make are massively influenced by the search filters and feeds of Big Tech companies. Alternatives for how we choose are needed more than ever and particularly so in the 2020s. Mojeek is the only company that provides search results independent from those of Big Tech. Unlike other smaller companies we have our own general index and search engine. Mojeek also does not track you, nor collect data. With a long interest in technology innovation and privacy, I am delighted to join Marc and his team at Mojeek. I relish the exciting challenges ahead, working with users and customers to build a useful and real search alternative."
Marc added, "We are excited to have Colin join the team. We have come a long way in the last few years but have always lacked that bit of entrepreneurial experience that Colin will undoubtedly bring to Mojeek. This will help take us another step closer to our goal of providing a genuine alternative to the mainstream search engines."
Welcome to the team Colin!
Colin is reachable at @colinhayhurst and https://www.linkedin.com/in/colinhayhurst/
Subscribe to The Mojeek Newsletter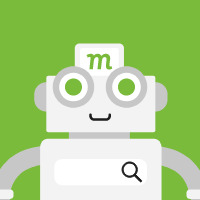 mojeek
01 July 2020
4 min