1.5 Billion Pages and Growing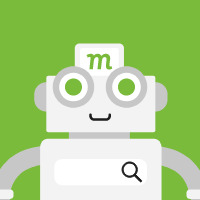 mojeek
31 December 2016
1 min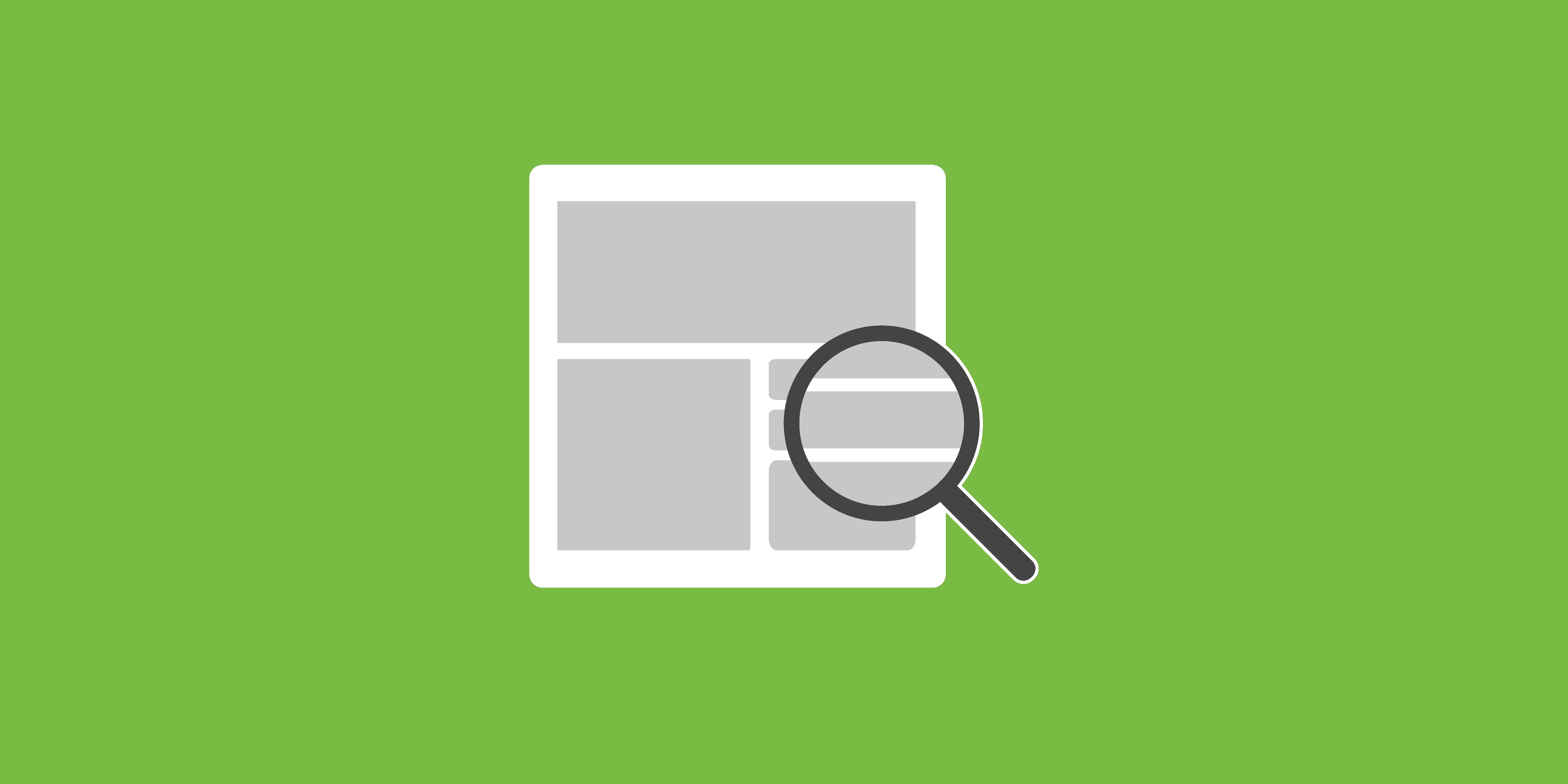 On the 23rd December 2016 Mojeek surpassed 1.5 billion pages indexed and continues to increase at a rate of around 5 million new pages a day.
Stat 1. If you could read a page every second it would take over 47 years to read all the pages in our index!
Stat 2. Every hour there are an additional 200,000 pages searchable in Mojeek. These are pages that couldn't have been returned in your results just an hour before.
Increasing how many pages Mojeek searches is critical to improving the results we return, but it's not everything and we need your feedback. So please let us know when you notice an area we could improve in. We would very much appreciate your input.
Added 7 March 2017: This page might also be of interest to some HN readers.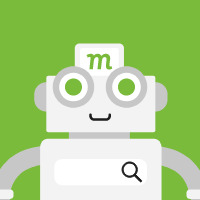 mojeek
31 December 2016
1 min