Mojeek Updates, November 2023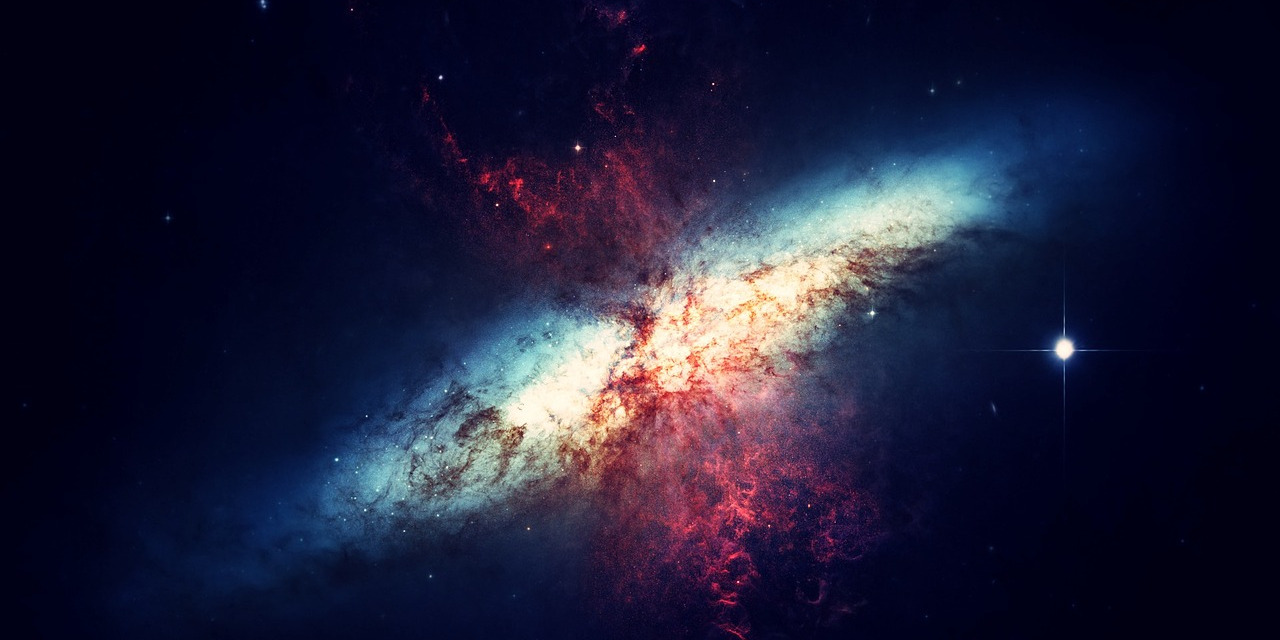 Here's a rundown of what's changed or new on Mojeek since our August Update.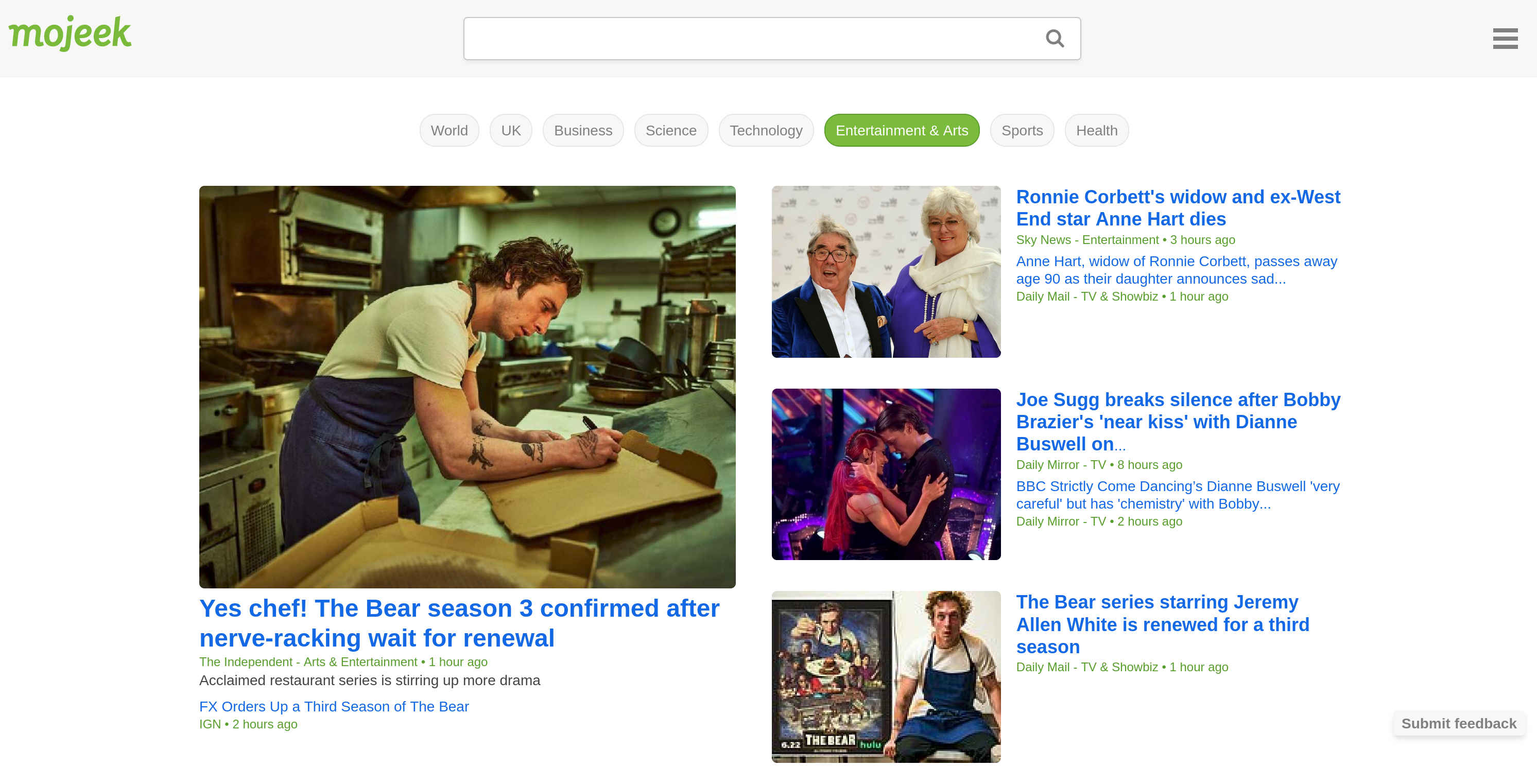 News
News has been completely revamped, with multiple changes to the layout, images next to articles, and clustered stories. This clustering allows you to quickly scan through different publications' reporting on the same or related stories. We've also given the category buttons more prominence, making it easier to get to the type of news you want with a quick click.
Infobox
The infobox contains data from Wikipedia, displaying when triggered by a relevant search. We've done work on the infobox since August, so you should see fewer problems with the display of images, URLs, and other aspects of the data you are presented if you're using it.
We're trying to do this more regularly in order to squash bugs and improve your Mojeek experience. If you see anything off with the infobox then please use the Submit Feedback button; thanks to all those who have done so before, these changes are in no small part due to you.
If, however, you'd like to get rid of it entirely, then this is a good point at which to mention that you can turn it off in Preferences.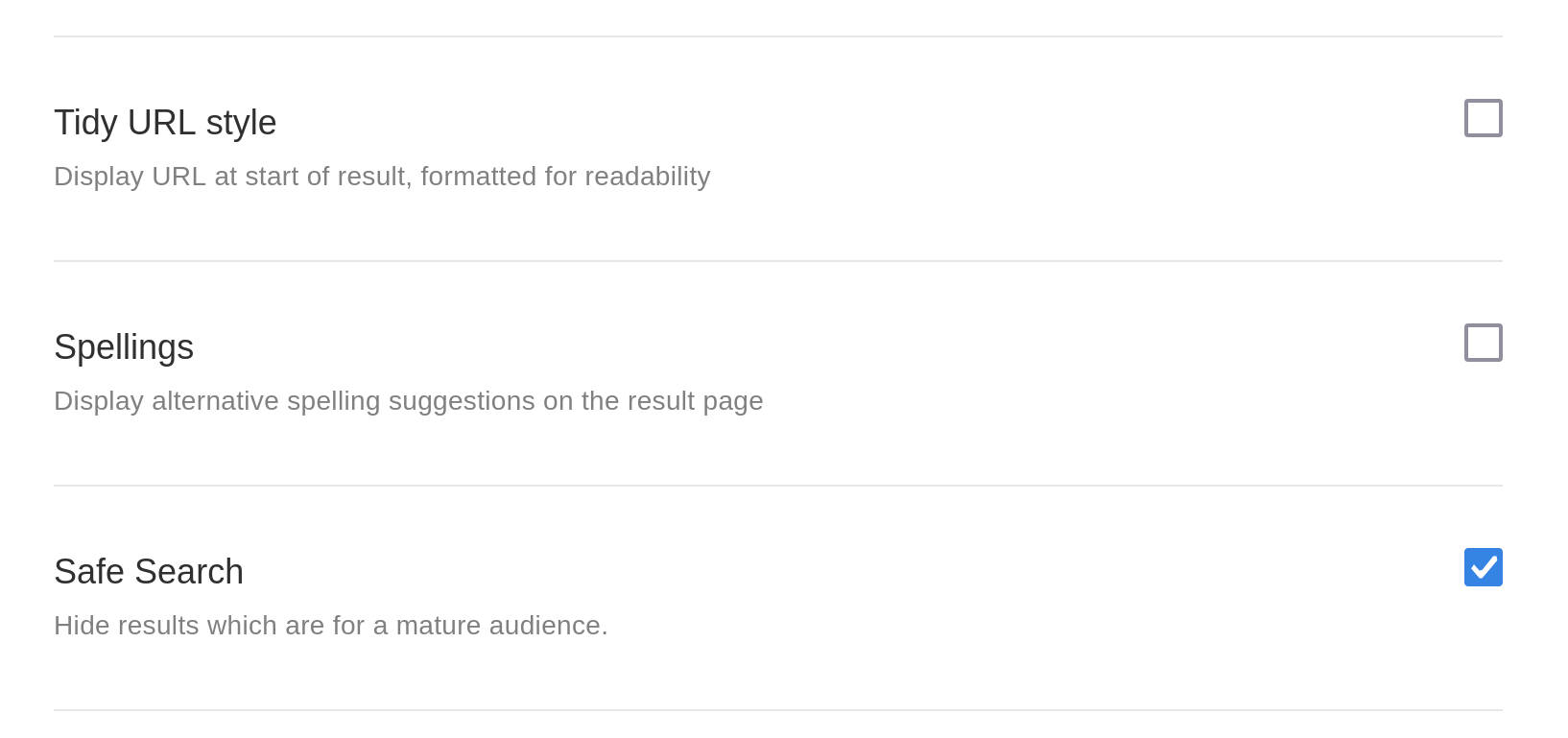 Safesearch beta
We've now added safesearch into the UI and Preferences, allowing you to test removing adult sites from your searches. We're currently working on a few issues that we've identified with this; it is currently beta functionality and should not yet be used as a sure fire way of completely taking out all adult content.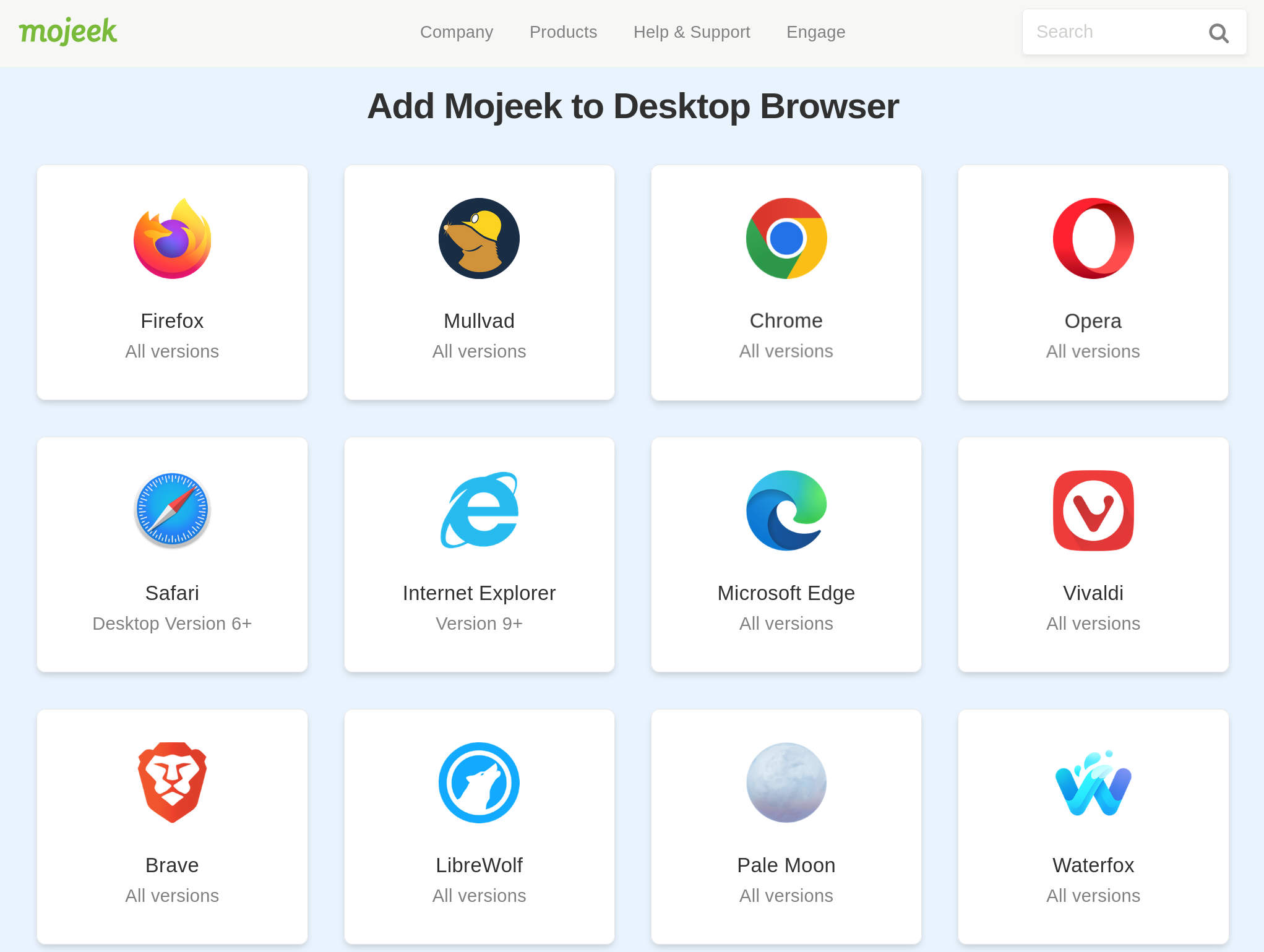 Support pages
Our Desktop Browser grid has a new addition in the form of Mullvad, as this browser now has a support page. This change comes off the back of us being added to their search engine list, so it's quite a short page, but has a bit of extra information you might find useful if you're using or intending to use Mojeek and Mullvad together.
If you have a suggestion for something we can change, remember that we have both the Contact Page and Submit Feedback button - this sits on search engine results pages. Your feedback is both massively valued and useful when it comes to making Mojeek better. Finally, if you want to receive news from us in your email inbox, you can subscribe to our Newsletter.