Who Funds Mojeek?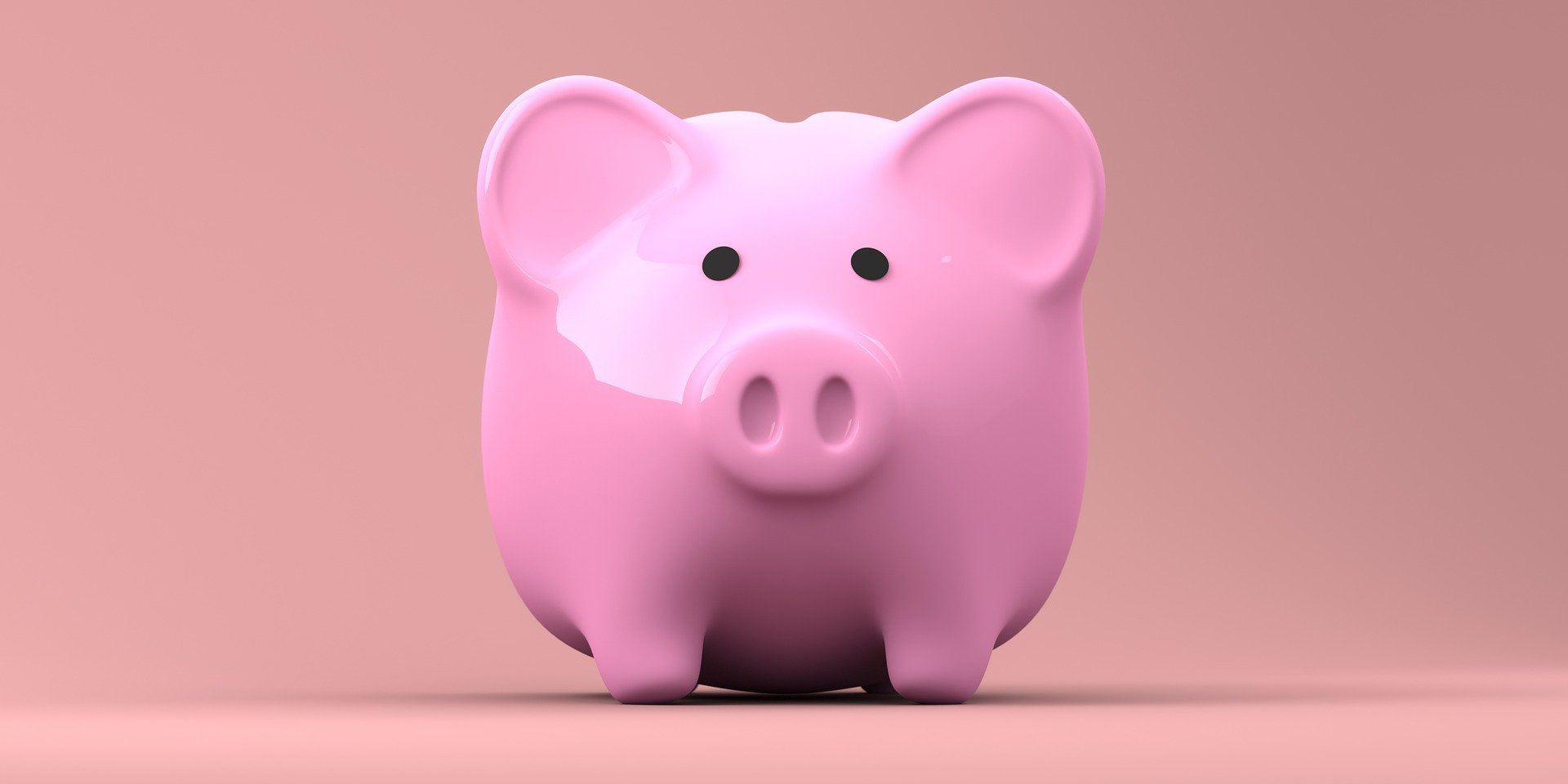 Perhaps the most important question when it comes to the motivations of the many companies that permeate our digital lives is *who is funding this? *
Have you ever heard of Softbank? What about the Vision Fund? OK, who funds Uber? And what about WeWork and TikTok? All of these companies have received investment from this $100bn fund managed by Softbank, a Japanese multinational. The money coming out of Tokyo here has a great deal of influence on how these global corporates act, what they put out there for their users, what kinds of prices they charge, and what they do with consumer data. This kind of thinking adds another lens to the way the conscious consumer thinks about the purchases that they make.
During our Reddit AMA last year, and since then on networks such as Mastodon and Twitter, we have rightly received a few questions about the sources of funding upon which Mojeek relies. Attracting funding in order to build and continue to provide a true alternative in search is not easy. It is clear to us that people understand that the money and work that goes into building up an index whilst not tracking users is the opposite of trivial. It is a question that we are extremely happy to read whenever it comes up, because it signals to us that there are people out there who understand the value of following the money. We are currently in the process of refining and posting up a full set of FAQs which will allow for anyone navigating around Mojeek to quickly and easily access the answer to this question, but for now we thought we'd give a more long-form answer to this question in order to provide a deeper level of transparency.
A great deal of what is written here can be verified via the UK's public register, Companies House. Further to this, you can also setup alerts about specific companies if you so desire; this would mean being alerted if/when we file and change officers etc. This system is much more user friendly than, for example, the US system, where corporate directories are hosted at the state level, and many states have LLC forms that are specifically created to attract individuals who want to create more opaque entities.
The first important thing to underline from Companies House is that, much like we've said when questioned before, our founder, Marc Smith, is the only person with significant control when it comes to voting rights within Mojeek. This means that the broad direction of travel for Mojeek is overwhelmingly decided by the person who created the search engine and decided to publicly state that we do not track users way before this was a popular selling point for alternative search engines.
To help with our continued growth, we recently welcomed private investor Edward Iliffe onto the board of directors, Edward is investing the required funds over the next two years to achieve our ambitious objectives. This new investment will be put to use to deploy hundreds of new servers, enabling our search index to reach over 8 billion web pages. It has also facilitated a recruitment drive which has resulted at the time of writing in the hiring of a Head of Marketing, and a Frontend Developer. Further hires will be made in the next year.
If you follow the link on Edward's name on Companies House you will find that his list of current appointments contains a lot of media and publishing companies. This is an important thing to highlight when we talk about this specific investor, as it is a crucial part of the reason why Edward understands the importance of Mojeek's mission. The advertising tech model which was developed by Google has had a considerable effect upon the ability of publications, especially smaller ones, to keep afloat and to keep providing their readers with information. The domination of online advertising by Google (and Facebook) has created an extremely uneven playing field, wherein Google's need for advertising revenue is put well above smaller publishers' need to survive. It is well recognised by now, even by governments in the form of forthcoming regulation, the importance of news publishers in the wider information ecosystem.
Edward is looking forward to being a part of the building of an alternative search engine with privacy at the forefront, especially an independent one from Britain. We are happy that he shares many of the same values of Mojeek and that he believes it is possible to put the users first, whilst also having the ambition and scalability to offer a true alternative to Big Tech. Aside from Edward, our current investors are a group of private individuals. None are institutional or known tech investors. Our rounds have been sourced from individuals willing to back us for the long term. We have not and will not take Venture Capital in order to fulfill our aims of becoming the world's alternative search engine.
Mojeek's Founder, Marc, explained that the search industry needs engines that build their own indexes, over and above just privacy: "in the last few years there have been plenty of new metasearch engines gaining traction and they have arguably fixed one of the big issues around search, namely privacy. Unfortunately they only repackage other major search engines' results, usually Bing or Google's. This still leaves a lot of power and influence in a few hands. Whether you think these search companies are biased or not, the ability to go elsewhere to compare and decide for yourself is essential. And the only way to provide that genuine choice is to also offer your own unique and independent search results. That's not an easy task, but our ability to access information without being spied on is, or should be, a right. So it's important we have choices and that's why we're building Mojeek."
Up to now we have been funded by a group of private investors that believe in our values and vision. But we're coming to the stage where we need to step up if we want to be considered a true alternative. Whether that means taking further investment, including advertising on our results, or concentrating on other business models (e.g. charging for access to our API) is now a top priority. Our investors, founder, CEO and all staff are aligned in building a long term, sustainable business.