New Era New Logo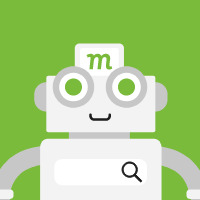 mojeek
20 December 2019
3 min
As we entered the first chapter of our big development plans, we thought it was a good time reflect on our logo and brand. There were parts of our logo we liked, but there were certain things that weren't quite right which in truth had always bugged us. We needed a new logo which reflected our purpose and ambition, whilst also being fresh and different that would stand out in the crowd.
So we're very excited to announce that thanks to the work of the incredibly talented graphic designer Claire Coullon, today we have launched our brand new logo!
And here it is, drum roll please...
The much needed redesign
We think our old logo conveyed the right messaging, but there were certain elements which we were not happy with. One being that pesky 'k' never looking quite right alongside the other letters. We tried to fix it's shape in the previous two variations of the logo, but it was never perfect. So instead of just making minor adjustments we thought a complete redesign process was needed. This involved dissecting our brand and exploring a variety of options, art styles and colour palettes, and settling on this well refined, sleek and friendly looking logo. This logo also has alternate versions based on our updated colour scheme and two strong stand alone 'm' icons.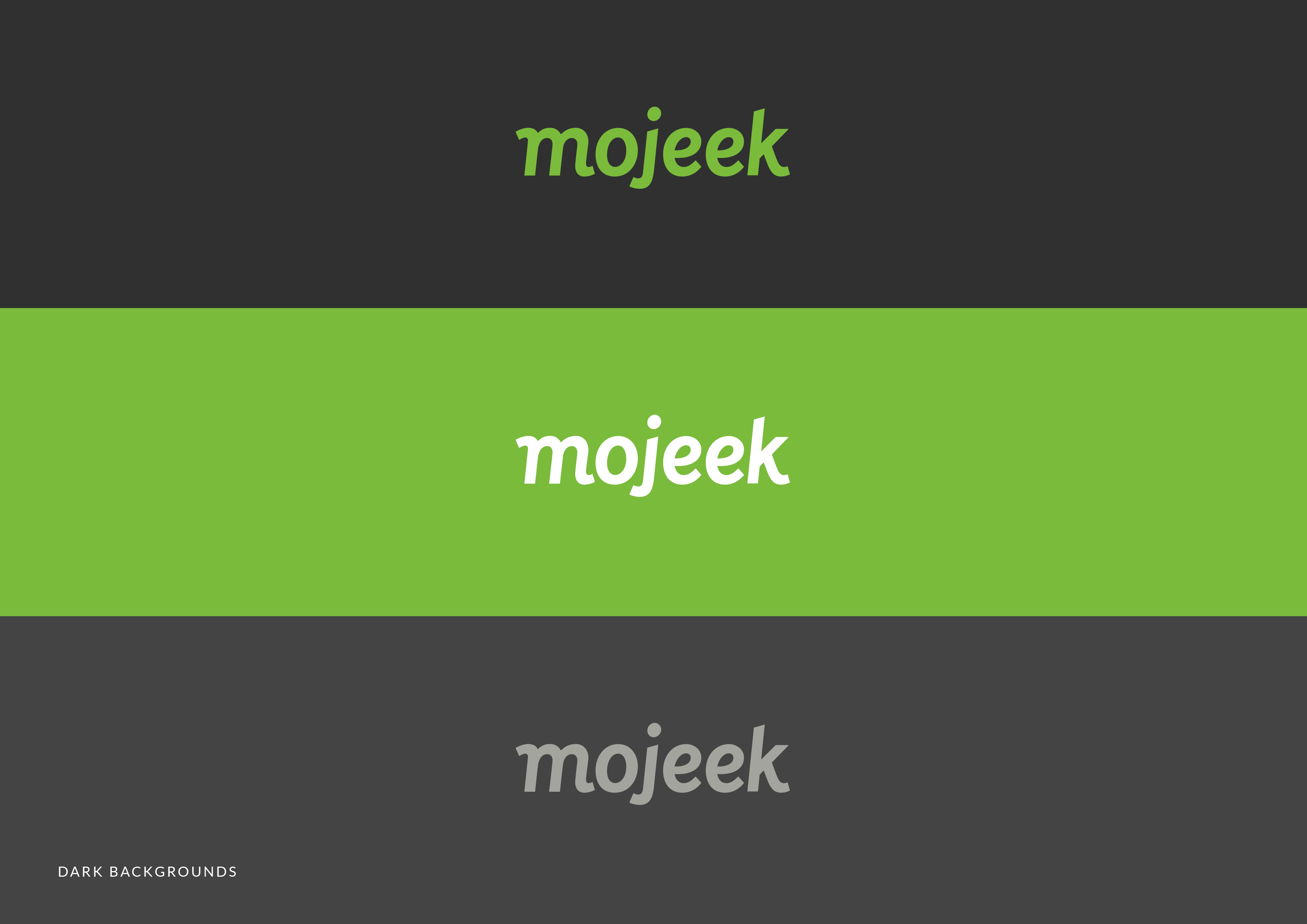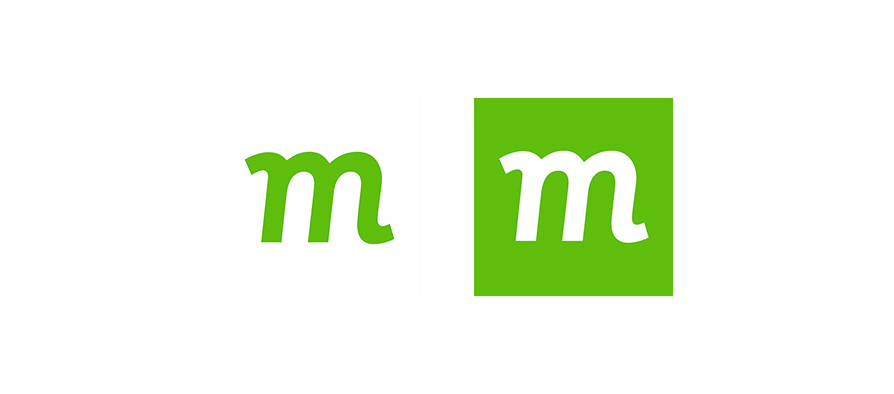 Mojeek through the ages
Fun fact, our founder Marc actually created every single one of our logos since Mojeek's inception all the way back in 2004 from when it was just a personal project. As someone who isn't a graphic designer and is actually colour blind, it's fair to say he did a great job creating what he did. On our journey we've tried our hand at different colour schemes and art styles ranging from graffiti to minimalism. Check out how our logo has developed over the years below:






I think it's fair to say we've come a long way with our new logo stealing the show... no offence Marc. This is just one of many transformations coming your way as we look to improve Mojeek all round! As always, if you have any feedback or thoughts on the logo redesign please get in contact. Also if you're considering a new logo yourself, be sure to check out Claire's portfolio available on her site.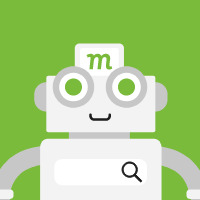 mojeek
20 December 2019
3 min