Lucky winner takes home prized Cheltenham memorabilia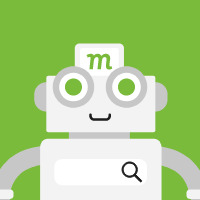 mojeek
28 March 2014
2 min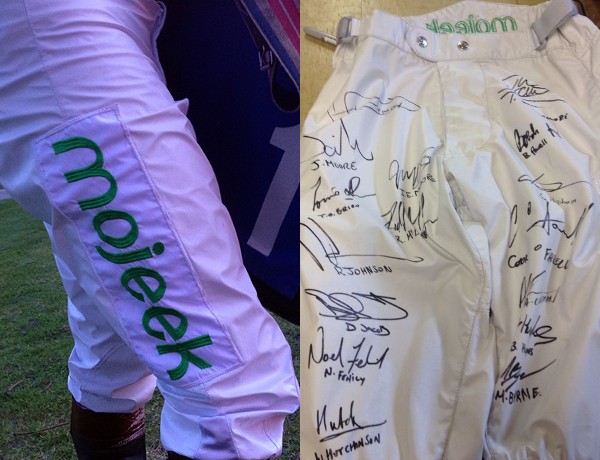 The charity auction has come to a close!
If you weren't in the loop last week, we launched a charity auction for jockey Jamie Moore's breeches. The auction ran for 5 days to coincide with the Cheltenham Festival. (You can read about our sponsorship deal with Jamie here.)
Jamie's big race (and those breeches) was Wednesday's Queen Mother Champion Chase; the coveted race of the week that stirs up excitement, reels in the bets and puts reporters to work. Fortunately for us the event was a stunning success! When the gates opened we were off to a slow start, but as we rounded the last corner, Sire De Grugy - with Jamie at the helm - found his footing and left the competition huffing-and-puffing behind a trim first-place finish.
With that, we reached out to the press to get some coverage. We had mentions in the behemoth of jockey publishing, the Racing Post (see below), a stream of encouraging tweets, and even a boost from a Daily Mail reporter - albeit a tad too late!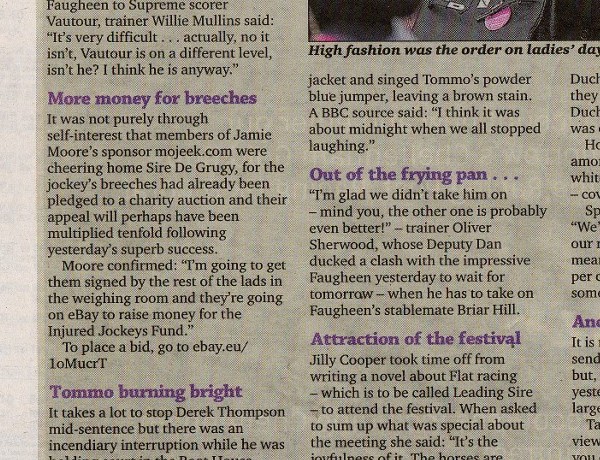 When the auction had clocked out, we'd raised a not-too-shabby £380, of which 100% of the proceeds will be going to the Injured Jockeys Fund. The winner of the breeches, Ed, was over the moon and said:
"...thrilled to contribute to a super cause, the merits of which were highlighted once again during the week with some crashing falls, all of whom ride on a day-to-day basis for our enjoyment. Would also like to say a huge well done to the connections of Sire De Grugy, especially the Moore family. Many thanks."
That just leaves us to express our best wishes to those who were injured during the proceedings. We'd also like to thank Jamie and his wife Lucie (without whom this wouldn't have been possible), Hayley Moore (Jamie's sister), and all the folks who helped us promote the campaign. Thank you!
The Mojeek Team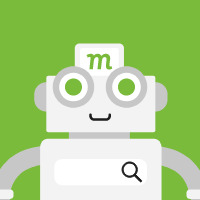 mojeek
28 March 2014
2 min