Progress Update - March 2014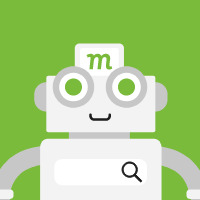 mojeek
03 March 2014
2 min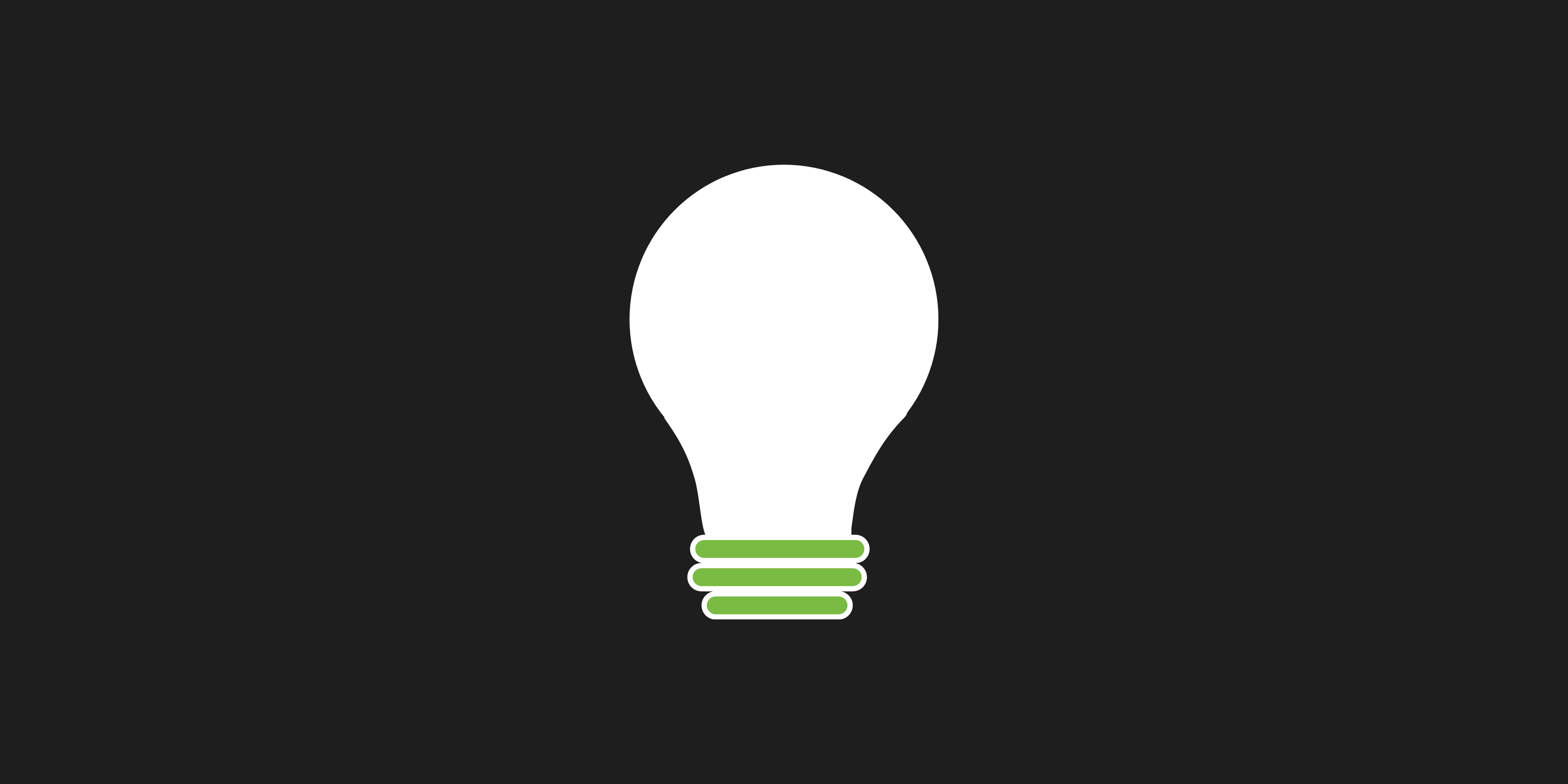 It's been a while since we posted an update on proceedings, so this article will briefly explore what we've been up to here at Mojeek. Including index growth, a new product that we'll be launching into beta very soon and a sponsorship deal we believe will help broaden Mojeek's user base.
Index Growth
Index size is expanding on schedule. Users have been reporting better results across the board, so more pages = better results, no big surprise there. What's most apparent is the breadth and depth of information now searchable on Mojeek. But we're not there yet, we're still growing, improving and gradually picking up the pace, so please stick around to see for yourself!
Mojeek Personal Search
We've also been hard at work developing a completely new and innovative web experience. By way of example, consider it a combination of Google Custom Search and Delicious Bookmarks Manager. More specifically, Mojeek Personal Search (PSE) will allow you to organise and search your bookmarks, and easily create different topical/custom search engines by simply selecting relevant tags.
Very soon we'll be opening the doors on the beta version, but for now we're keeping the doors shut tight so we can iron out a few more of the bigger kinks. But if you're interested in giving your web experience a spring clean, we'll be launching into a very limited private beta soon (just a handful of people), which will give you the opportunity to get hands-on and have an input on features and bugs going forward.
To try out Mojeek's Personal Search Engine and to get the latest updates, please sign up here:
Jamie Moore Sponsorship
We're also pleased to announce that Mojeek is the official sponsor of Jamie Moore for the remainder of the national hunt racing season. Jamie is another descendant of the formidable Moore family. His brother Ryan, was crowned champion jockey in 2006, 2008 and 2009, and Jamie is looking to carry that family legacy forward. The big one to look out for is the Queen Mother Champion Chase at Cheltenham on Wednesday 12th, where Jamie and Sire De Grugy are the current favourites.
So keep an eye out for Jamie and keep an eye out for us, who'll be adorning his kit over every jump and across the finish line!
Any questions? Please let us know.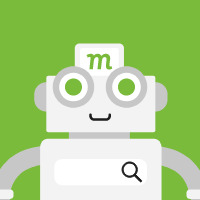 mojeek
03 March 2014
2 min