Search Content from Substack's Independent Writers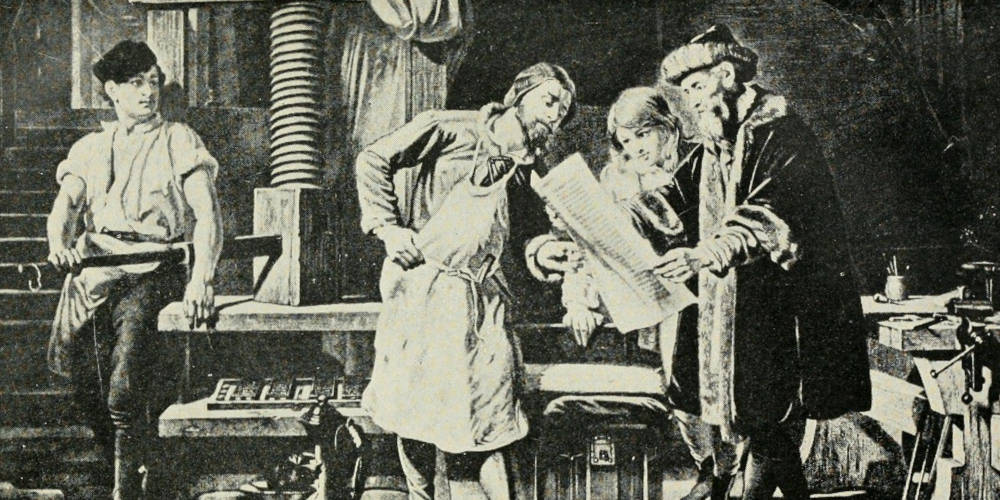 Substack, a freemium subscription-based platform, has become an important service for independent writers and publishers seeking greater autonomy, as well as financial stability. The platform's appeal lies in its promise of editorial freedom, attracting a diverse range of voices, including journalists, bloggers, and experts in niche fields. Notable names such as Bari Weiss, Casey Newton, and Matthew Yglesias have found a home on Substack, where they can create and distribute newsletters without the constraints of traditional media outlets. Substack thus represents a useful place to find important and newsworthy content in a rapidly-changing world.
We thought it would be interesting if you could search for content from a very wide range of Substack writers, so we decided to provide the Substack content search functionality that we are announcing today.
Suppose you want to search for and find posts by different writers, on topics like free speech, privacy, computing, and AI. Now with Mojeek you can do that, with results ranked by relevance and authority.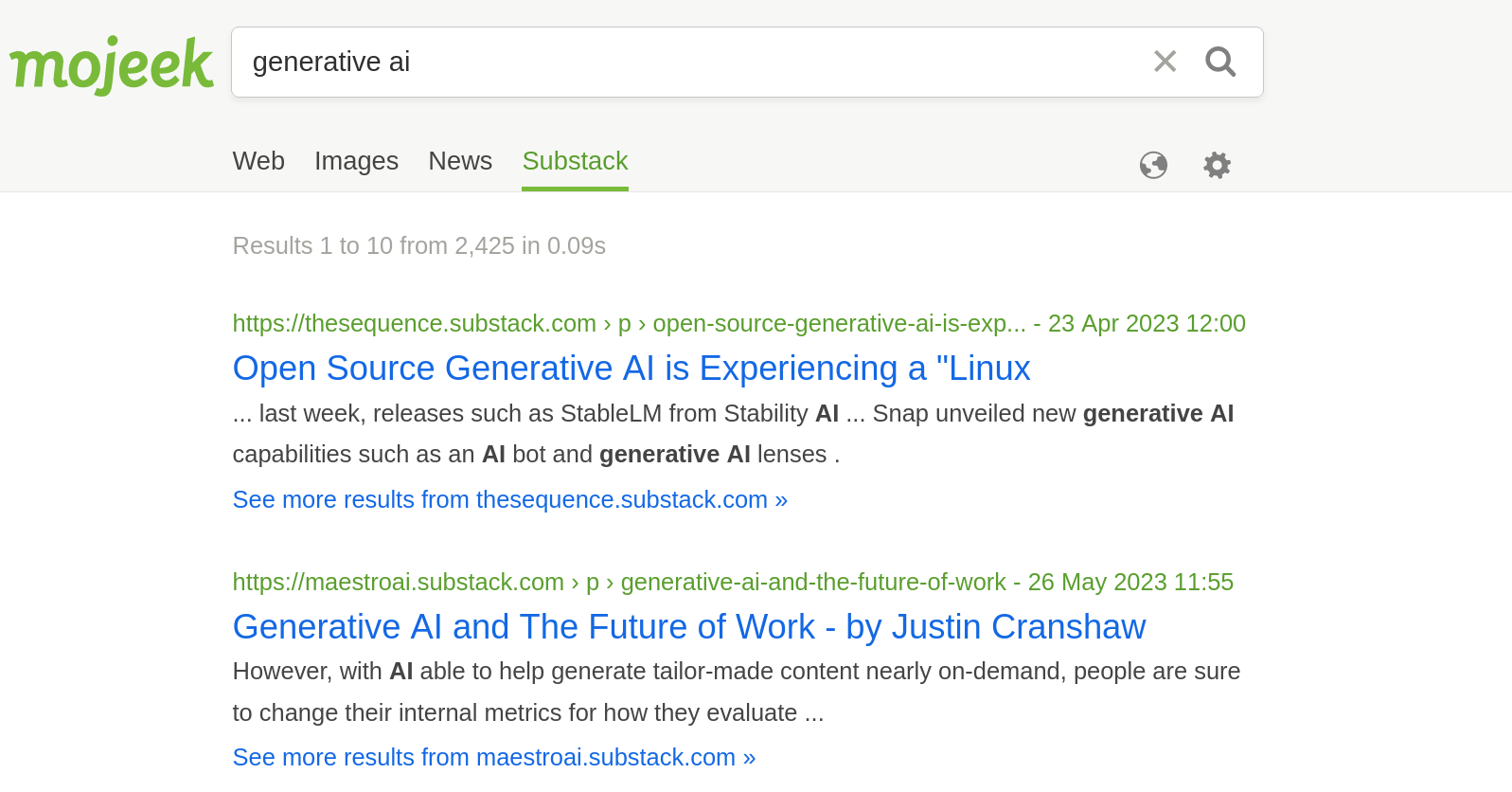 Substack has a similar views to our own about censorship. As they put it "Society has a trust problem. More censorship will only make it worse."
Just as Substack defends free expression, so at Mojeek we defend the Freedom to Seek. Just as Substack supports writers and readers with diverse views, we know from direct interviews that those using Mojeek have very varied views, and get their information from a range of sources.