Farewell Gigablast (for now?)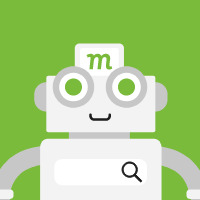 mojeek
03 May 2023
2 min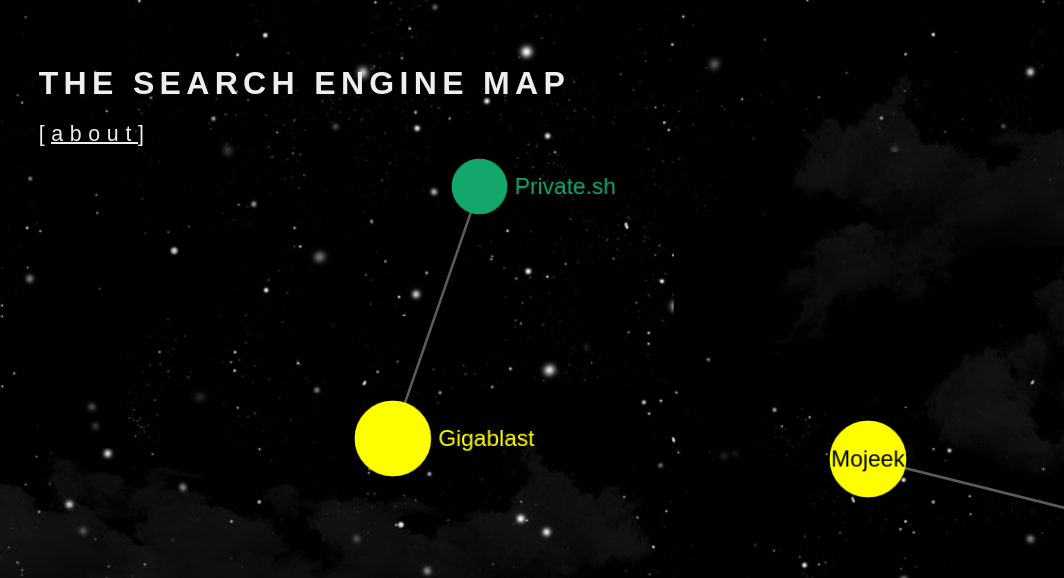 When Mojeek started it wasn't Google that was seen as our competitor. Having been developed and run by a single person, there was only one true yardstick for us, and that was Gigablast. Like Mojeek, Gigablast was also run by a single person, Matt Wells. Matt had previously worked for Infoseek search engine, and Mojeek was starting from scratch, so he had the jump on us. But we grew in step, albeit one behind.
Recently Gigablast has closed down. This is a sad day for search and for everyone's ability to discover and access a diverse range of information sources. It's also disheartening to see so few mentions of this.
Google's mission was to make the world's information universally accessible, that's a noble and vitally-important mission. But should only a few companies control the world's ability to find that information? Or should there be numerous companies, giving us the option to search around and decide for ourselves what information or viewpoint it is we seek? Now, without Gigablast, we have one less option to do that.
The general consensus will be there are other alternative search engines. But are there alternative search indexes using their own algorithms not tainted by the bigger engines, nor simply regurgitating or designed to return identical results? If not, the information we have access to is still controlled by the few.
Whether Matt from Gigablast knows it or not, our journeys have been similar and somewhat intertwined. We have both worked hard to provide alternative sources of information, pushing back against the gradual slide into an informational echo chamber.
Hopefully Gigablast will be back, hopefully the current small and independent search engines like Marginalia, that are starting out on a very similar journey to Mojeek, and value-driven metasearch engines like Ecosia and MetaGer will continue and grow. But we shall see.
Lastly, we hope Matt is having a well deserved break. If anybody knows he deserves it, it's us at Mojeek.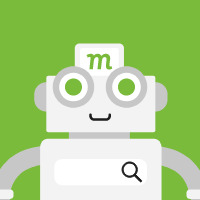 mojeek
03 May 2023
2 min