Mojeek Focus - Search The Web You Want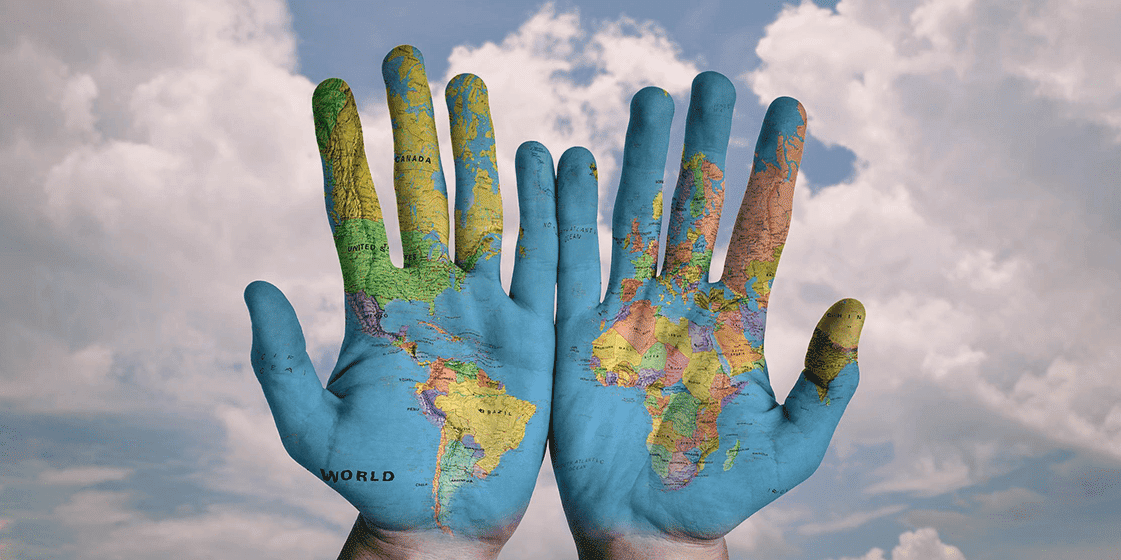 Each of us has a unique perspective and set of interests. Giant companies guiding what we find on the web is subtly corrosive. At Mojeek we think you should control how and where to find information. Mojeek Focus lets you do that better and easily.
Your search experience is "personalised" for you by all the main search engines. But you know what that means. Mass surveillance. Optimisation that suits their bottom line. And their view of what is important. Should they curate, or "censor" if you will, what you can find? Don't forget that this also impacts their syndication partners.
What if you could build your own search tools using a genuine web search index? Don't you deserve autonomy in search? This is what we aim to provide with Mojeek Focus. It's an update from what we previously called Personal Search, first released in 2006. From the easy-to-use interface you can:
choose which sites to search across.
choose parts of these sites you don't want to see results from, such as particular subdomains.
choose sites you don't want to see results from.
set up Focus search tools for different types of search tasks.
save and restore your Mojeek Focus creations, easily moving them to another computer or browser.
share your Mojeek Focus creations with others.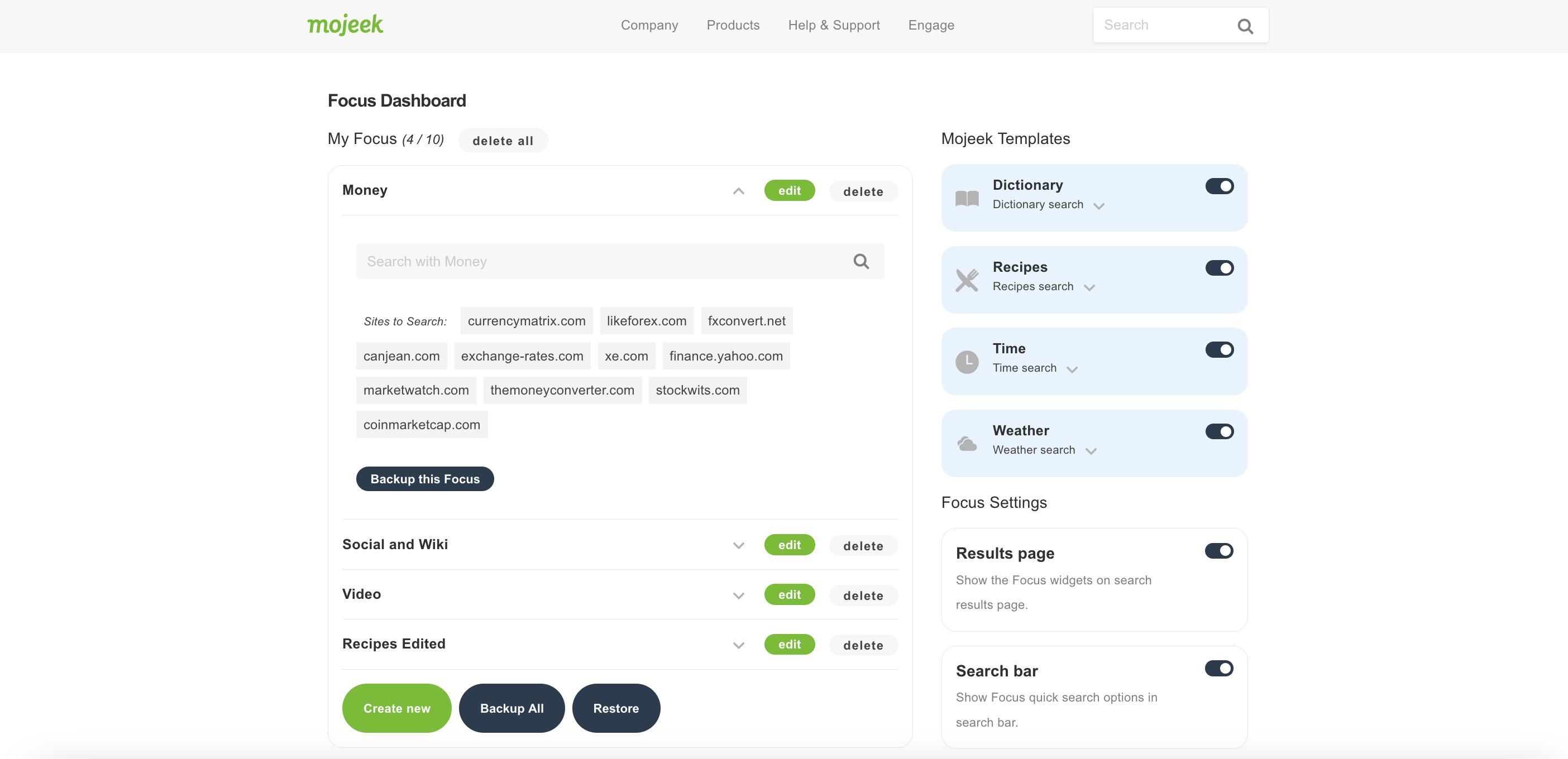 Mojeek Focus is not "personalised" for, but rather is controlled by you. It works with the Mojeek search engine that is designed with information neutrality and your freedom to seek in mind. As you would expect from us, it comes with no tracking and can be used without sign-up.
Mojeek Focus gives you even more search autonomy. Search the web you want.