Mojeek App Improvements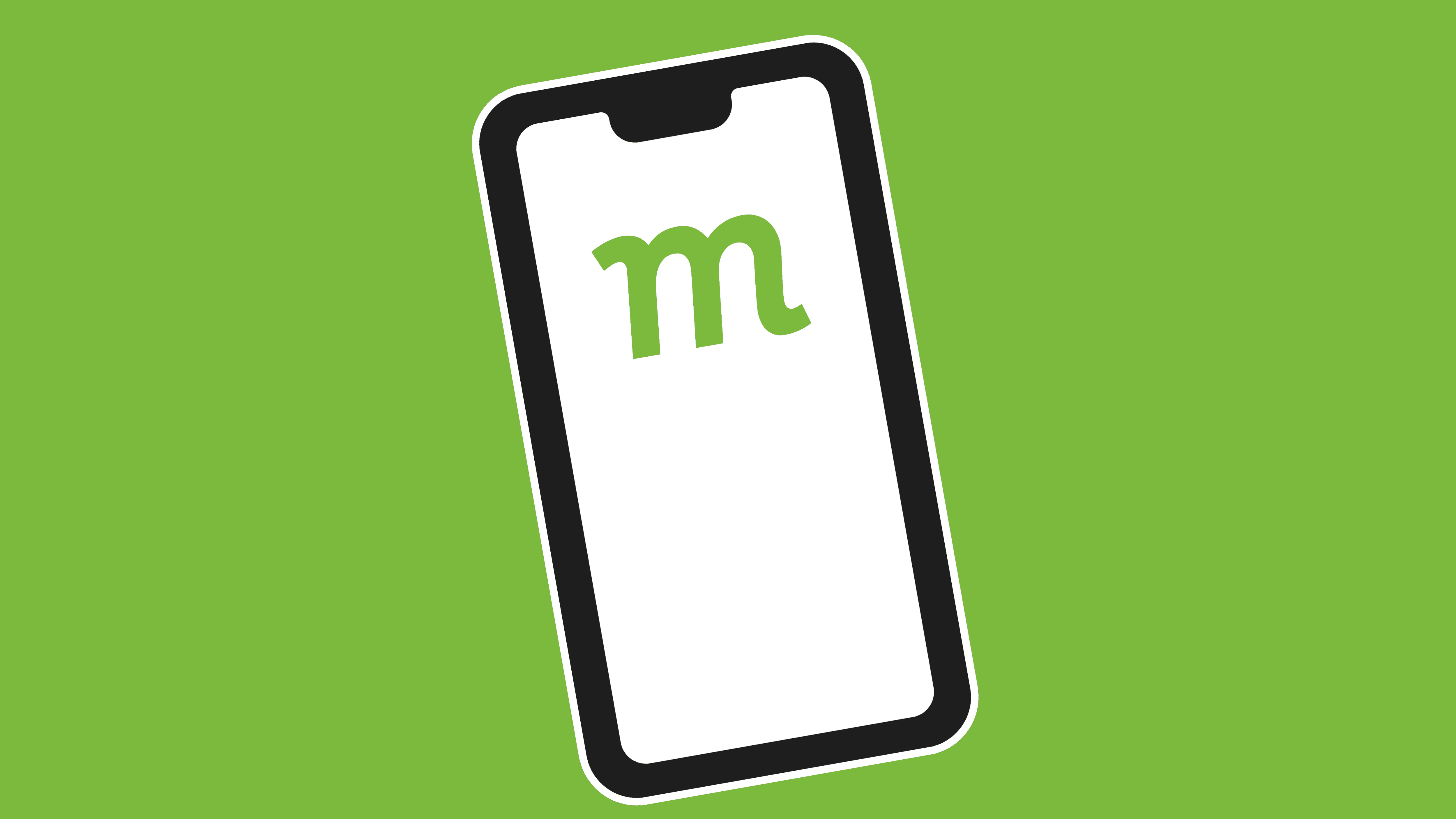 Apple's new privacy labels meant that we had to recently revisit our Mojeek app in order to comply with new App Store rules; needless to say, filling out the "Data You Collect" part of this process was pretty easy.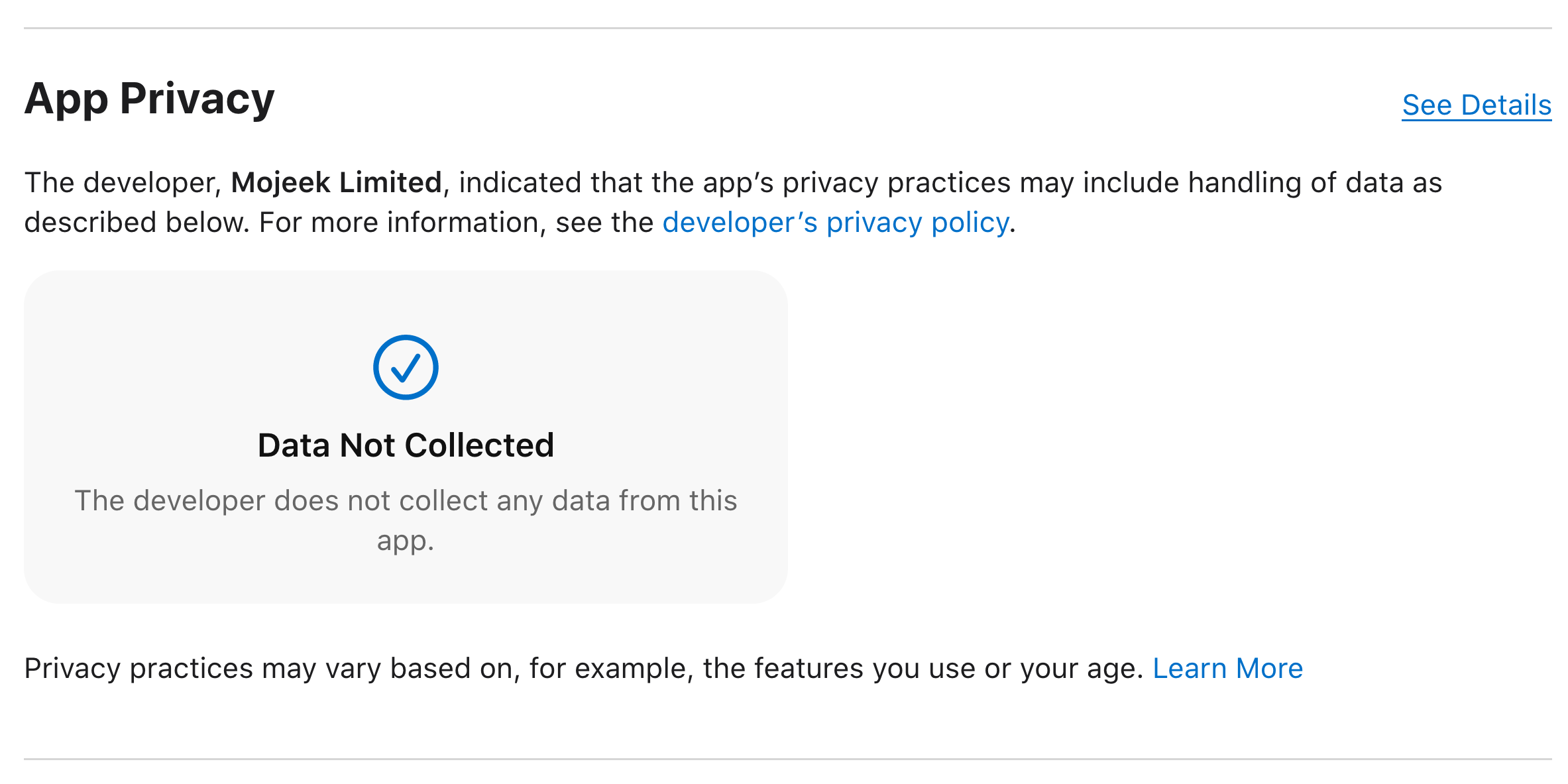 Improvements to the Mojeek App
We decided to take this opportunity to improve the Mojeek App. Previously the Mojeek App provided a quick way of getting to the Mojeek Homepage and undertaking a search, but when clicking on one of the search results the seeker was sent to their default browser in order to continue their journey.
Browser-Like Experience
Now, using React Native Cross-Platform WebView, we have been able to change that with this update. The new version of the Mojeek App now also works as a simple browser, allowing you to stay inside the App whilst browsing the results of search queries. The new App allows you to access content, webpages, and even play videos, all whilst being able to return much more easily to do another search.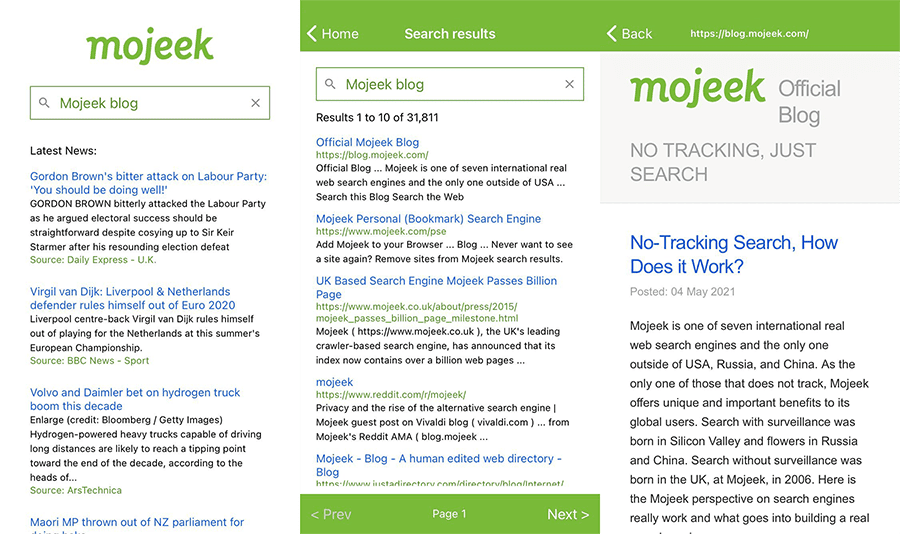 On top of that, since we're not collecting any data whilst you're using the App. Just like with Mojeek search, you are free from unwanted surveillance.
Share Functionality
If you press and hold (for about half a second) on one of the blue hyperlinks you will be offered options to share that hyperlink using other apps on your smartphone, like email, messenger services and many more.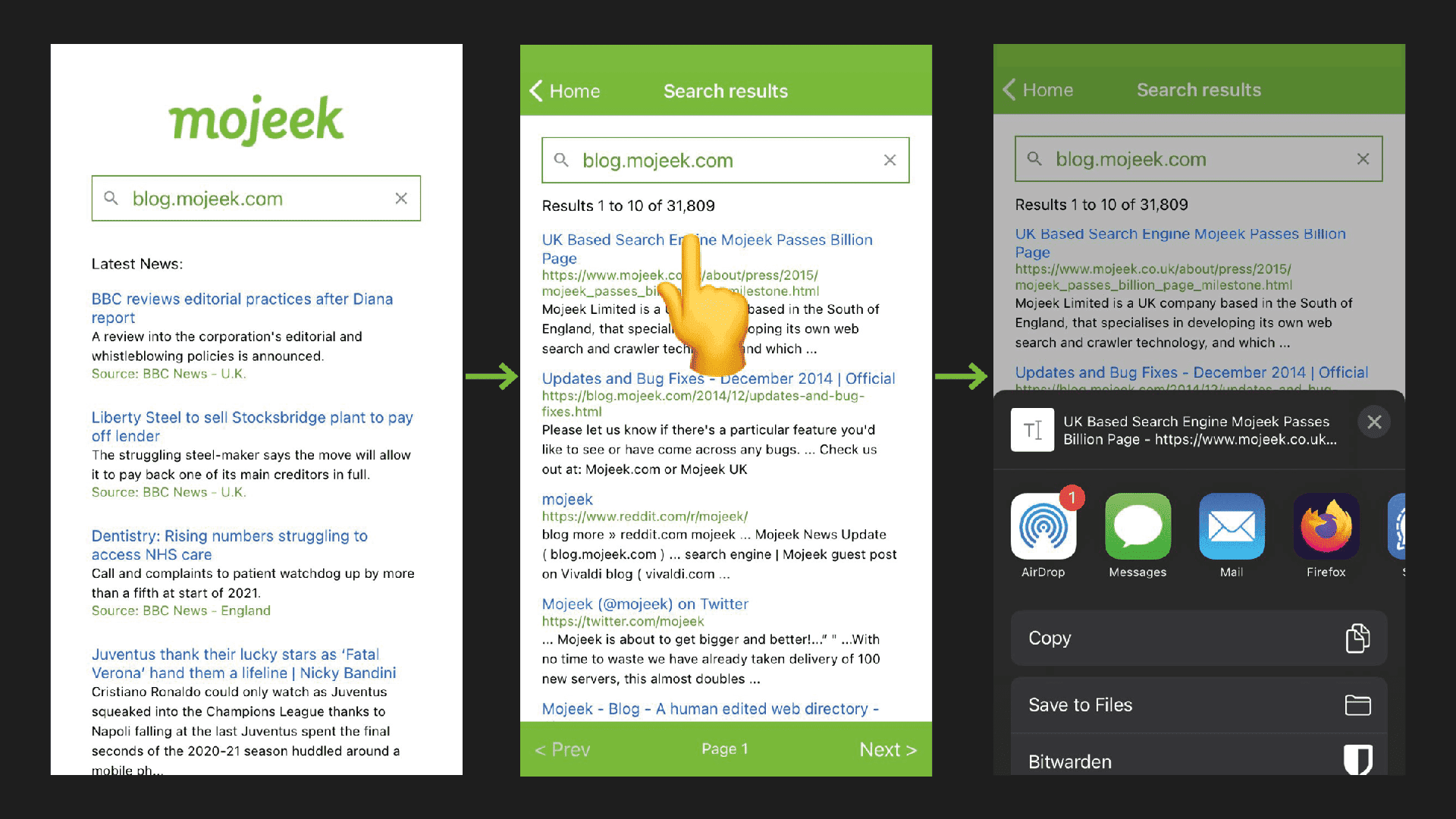 Work in Progress
As our first foray into the world of browsers, the Mojeek App is a work in progress. It would be very helpful, both in order to gauge interest in this new development and to identify potential issues, for you to use it and tell us what you think. You can download the App on iOS, download the App on Android, and get in touch with us via our contact page.
Your feedback on this, and all things Mojeek is always very much appreciated; without the kinds of app and service usage tracking that some of our competitors engage in, we rely very heavily upon the direct feedback from and interaction with the people using Mojeek. If you've tried the App and think that it's a useful tool, reviewing it (even just clicking 5 stars) can be a great way of helping us to gain exposure to new audiences. We are sure that you'll find it more useful, and we hope you enjoy the updated Mojeek App.