COVID-19, Mojeek and Remote Working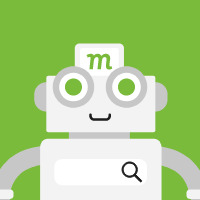 mojeek
31 March 2020
5 min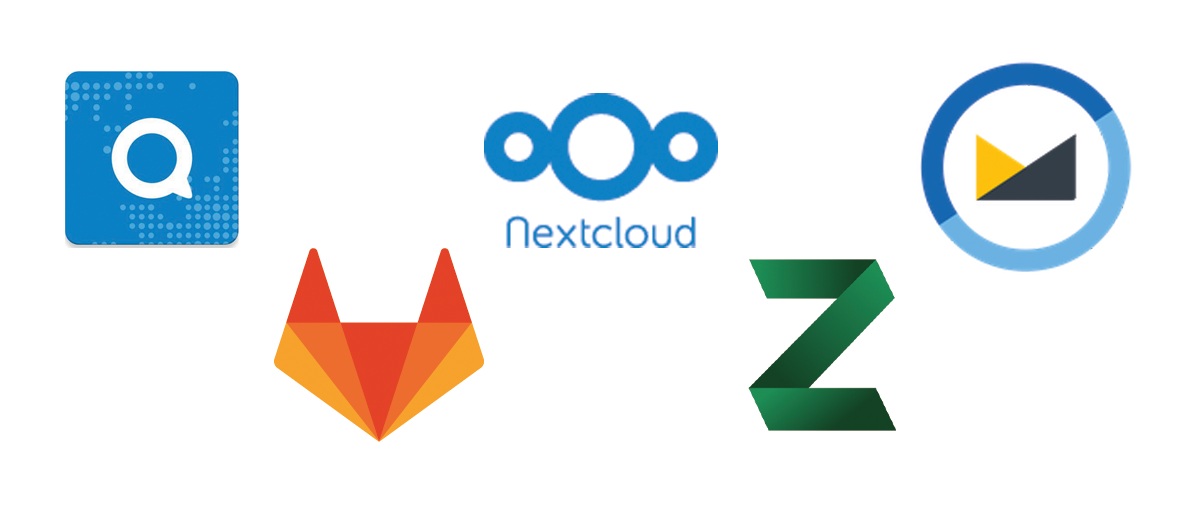 It has become clear that the outbreak of COVID-19 has disrupted companies all over the world, leading to a lot of uncertainty and forced many to adjust to a new way of working for the foreseeable future. So we thought we would update you with how Mojeek is operating during these troubled times, whilst also filling you in on what remote software we use and any tips that might help those trying to adapt to a remote work-life.
Thankfully with all of our employees healthy and Mojeek having always been set up as a 100% remote company, it remains to be 'business as usual'. Because we are used to working remotely, the pace and productivity has not changed as we continue with our plans to improve Mojeek all round.
Servers in Safe Hands
As you may know, we work digitally with workforce spread around the country, but the infrastructure of the search engine is very much physical with all of our servers running from the datacentre. Fortunately, CustodianDC have put some important measures in place to ensure both the safety of their staff as well as the continued running of their clients' servers, including Mojeek. This means our servers are in safe hands as they carefully manage the movement of personnel, achieving a good level of social distancing, contactless delivery of parts if required, and an extended remote hands service.
The Tools We Use
Mojeek has been a completely remote company ever since the first day it was born in a bedroom. Therefore we thought you might be interested in what software we use on a daily basis, as well as offering some recommendations if you were looking to start using some remote tools yourself.
Cloud Accessed Files
Nextcloud is a suite of open source client-server software we use as our content collaboration and file hosting service. We operate our own instance on our own private servers. Whilst using the Nextcloud Hub and its features, such as Nextcloud Files and Nextcloud Talk, you can securely collaborate with your team, share documents, manage your calendar, have video chats and much more.
Email

For emails, the Mojeek team all use the Australian based email service Fastmail. We see them as a secure email option with a solid interest in protecting its users' privacy, which of course aligns with our own values. Fastmail is available via the web or an email client, with Thunderbird being a good choice that we often use.
Other recommendations: Protonmail, Tutanota
Chat
Zulip is an open source chat software that we use for communicating with one another. Zulip offers private chats, group chats, as well as advanced threaded chats (known as 'streams') which is great for specific topic based conversations. It can be self hosted and has both free and paid options available.
Other recommendations: Matrix, Slack
Video/Audio Conferencing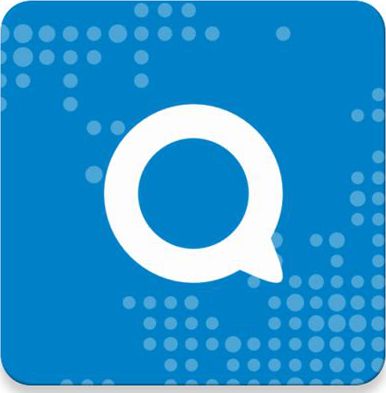 Through our Nextcloud Hub we also use the Nextcloud Talk feature for secure video and audio calls, as well as screensharing. It's encrypted, easy to use and is fully integrated with Nextcloud Files.
Other recommendations: Jitsi, Linphone, Mumble, Signal
Project Management and DevOps
Built for developers, GitLab is a US based open source DevOps tool with a Git-based repository manager and application for software development. We host our own Gitlab instance for our project management and DevOps.
Other recommendations: Github, Gitea, Phabricator
Remote Tips
Even with these useful tools at hand, we do appreciate that adapting to a remote based work-life may still be difficult to some. So here's a few tips to consider for those struggling to adapt:
We recommend creating a setup which is solely used for work, whether that's using an office, spare room or desk space which you don't tend to use during your leisure time. This is so there can be a divide ensuring 'home life' and 'work life' doesn't crossover.
Consider making an ergonomic workspace which facilitates a comfortable working environment for maximum productivity and comfort.
If your company allows flexibility, create a routine that suits you for when you're most productive and don't feel confined to the '9-5 concept'.
Working remotely isn't a substitute for human interaction. Using the technology we suggested in the previous sections, teams should able to collaborate closely and communicate often.
You may find when working remotely, it's easy to have less non-work related conversations when you're communicating exclusively for tasks. But with all teams, both remote and office based, if you're looking to build healthy relationships with one another be sure to shift the conversation every now and then from work to general friendly chat. We recommend creating a chat room (or 'stream' if you are using Zulip) which is precisely dedicated to this, these are often called 'campfire' or 'water cooler' chats.
As we all continue to soldier on through these uncertain times, we hope some of these tools and tips will help you stay productive and positive.
Stay safe!
Subscribe to The Mojeek Newsletter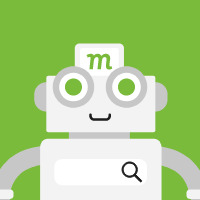 mojeek
31 March 2020
5 min