Why is Mojeek different?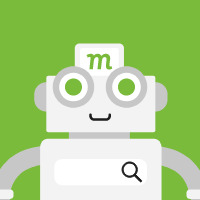 mojeek
14 November 2018
3 min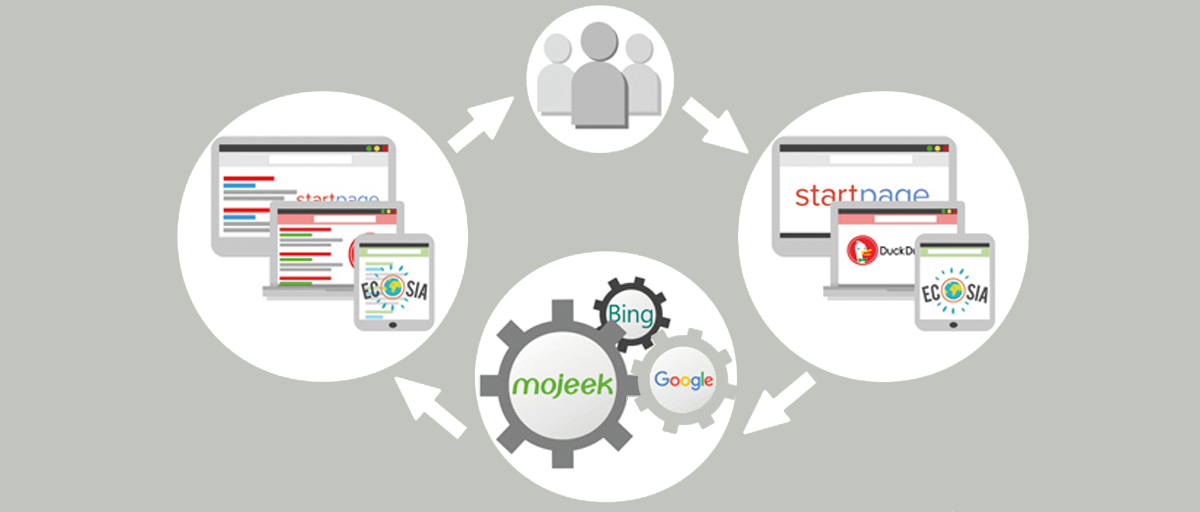 Using the internet has become almost synonymous with search, and there are many options available to help you find your way around the web. So, why does Mojeek stand out from the crowd?
There are multiple ways to present the differences between Mojeek and other search engines. Most notably our commitment to putting the people who use Mojeek first. Whether that is through our; ethics, leading to our no tracking policy, or our independent crawler based technology. The mission of Mojeek, compared to other search engines, is the difference that requires the least technical knowledge to understand, at the core of that mission is to do what's right.
Privacy
A part of that message - doing what's right - is to have a no tracking privacy policy. In short, other mainstream search engines follow you around the web, not just on the search engine itself, watching and recording your every move. Whereas, we don't want to know a single thing about you, which is why we choose not to possess any identifying information. This way, you don't have to worry about who's looking over your shoulder whilst you search.
So, privacy is really important to us, as we believe that respecting the privacy of the people who use Mojeek is the right thing to do. For more details about how and why we don't track you, check out our article about how we respect your privacy.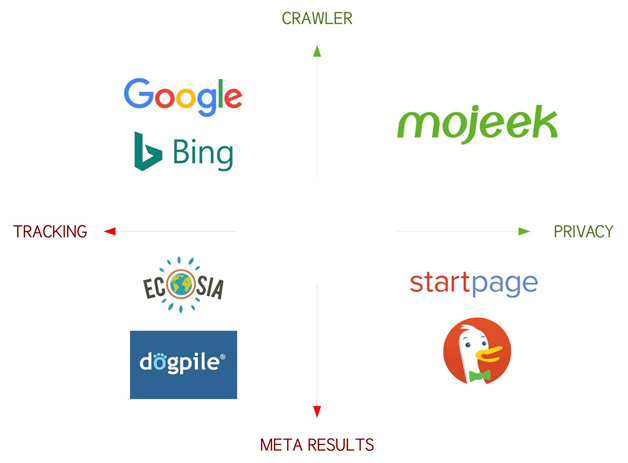 Independent
Compared to other privacy orientated search and metasearch engines, it is our independent technology that makes us different. It's this independent technology that gives us full control over our algorithm and results. To use an analogy, Mojeek, and other crawler search engines, are like a car – getting you from point A to point B on the internet. This is what most people think a search engine is. On the other hand, metasearch engines are like trailers attached to those cars. Instead of having an engine – like a car does – the trailers rely on the cars to tow them from point A to point B. Mojeek is a car, not a trailer.
When you do a search on Mojeek, the results shown come from our database of web pages, which was crawled and made searchable by our own technology. In fact, we have an index of over 2 billion pages already – putting us in the top 5 largest search engines in the western world. Therefore we don't rely on other search engines to provide results. Consequently, our results do not have the same bias that Google or Bing results may have. That same bias will also affect metasearch engines, such as DuckDuckGo and Startpage, who use their results. Whereas, Mojeek is completely independent.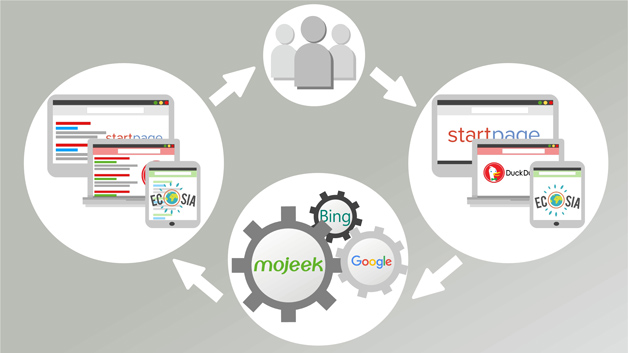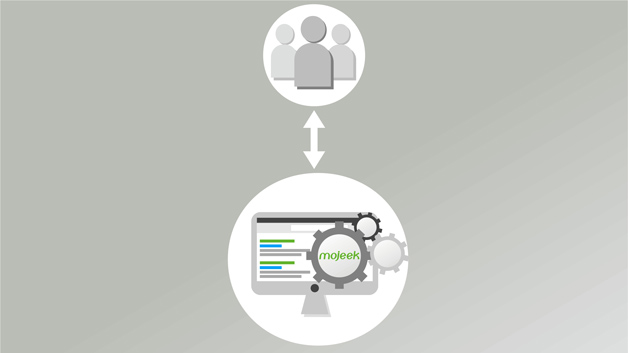 What does this all mean?
These differences make Mojeek the largest privacy search engine which has built its own technology from the ground up. From this position, we have a unique advantage in protecting your privacy and protecting you from the effects of biased or personalised results, such as filter bubbles
...Hopefully the next time someone asks 'why is Mojeek different?' you'll be able to tell them!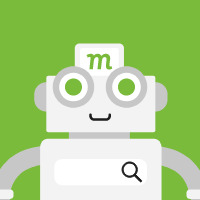 mojeek
14 November 2018
3 min