Doing what's right, Mojeek and the environment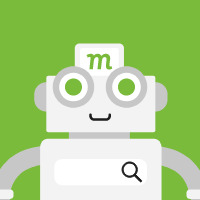 mojeek
19 July 2018
3 min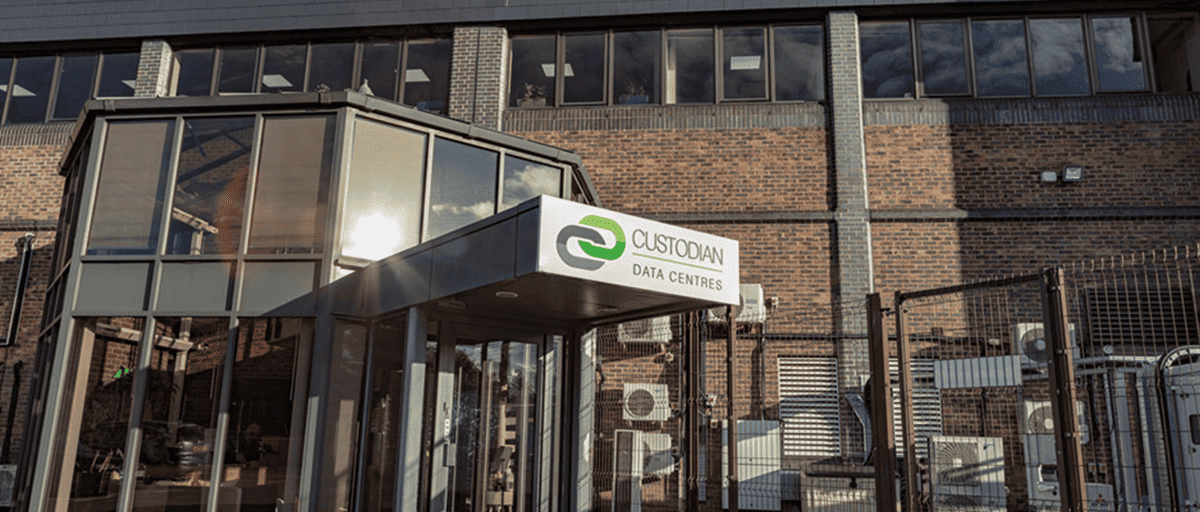 At Mojeek we have a core value of 'doing what's right', but doing what's right is not just about your privacy or providing unique and unbiased results, we also believe sustainability and respecting the environment should be a vital focus. Data centres play a huge part in the modern economy for businesses, tech or not. The amount of energy needed to power these facilities is massive and will only increase further. Analysts even predict that some "data centres will consume roughly treble the amount of electricity in the next decade"[1]. As a business who need our servers to be connected 24/7 and use more power than most, we recognise the responsibility we have to minimise our footprint on the environment. This is why Mojeek wanted to be hosted and run from the UK's greenest data centre, Custodian.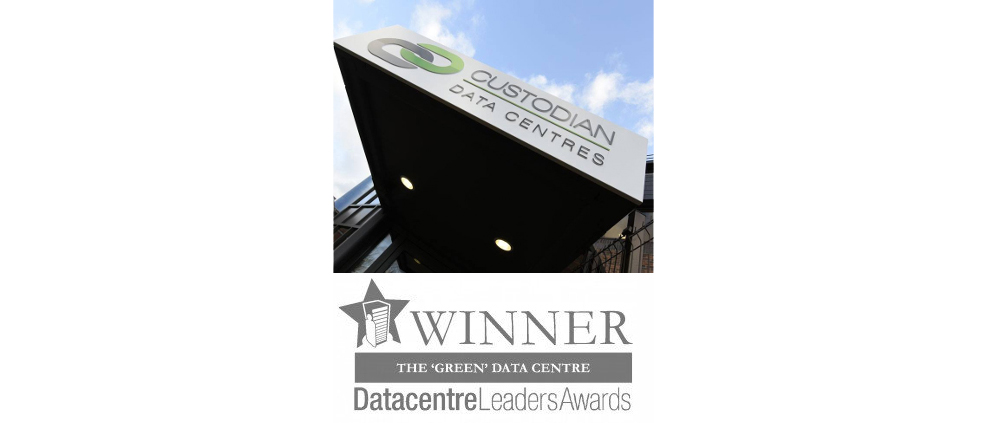 As winners of the Green Data Centre accolade at the Datacentre Leaders Awards, Custodian were the obvious choice. We are supporters of their passion to build an environmentally friendly data centre, whose facilities ensure they have a minimal impact on natural resources and energy usage is continuously kept low. For example, Custodian uses five time less energy per kW of IT load than the average data centre, they have built an industry-leading fresh air cooling system and their recycled heat output saves 30% of building heating costs. Not only have Custodian implemented physical measures to make their data centre more environmentally friendly, their positive green ethos is instilled into their staff and as a responsible member of the local community. These are just a few reasons of many why we chose Custodian.
Finally, we believe that as a UK based company, it's important that our servers should also be based in the UK. By adopting the ideology of collaboration and sustainability, this extends to working with other British companies to create a positive future for the industry and the national economy as a whole.
Subscribe to The Mojeek Newsletter
Footnotes:
[1] The Independent - Global warming: Data centres to consume three times as much energy in next decade, experts warn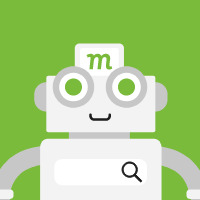 mojeek
19 July 2018
3 min