Shop on Mojeek, UI updates and more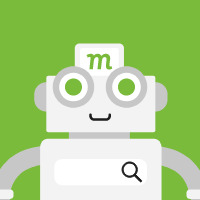 mojeek
11 October 2017
2 min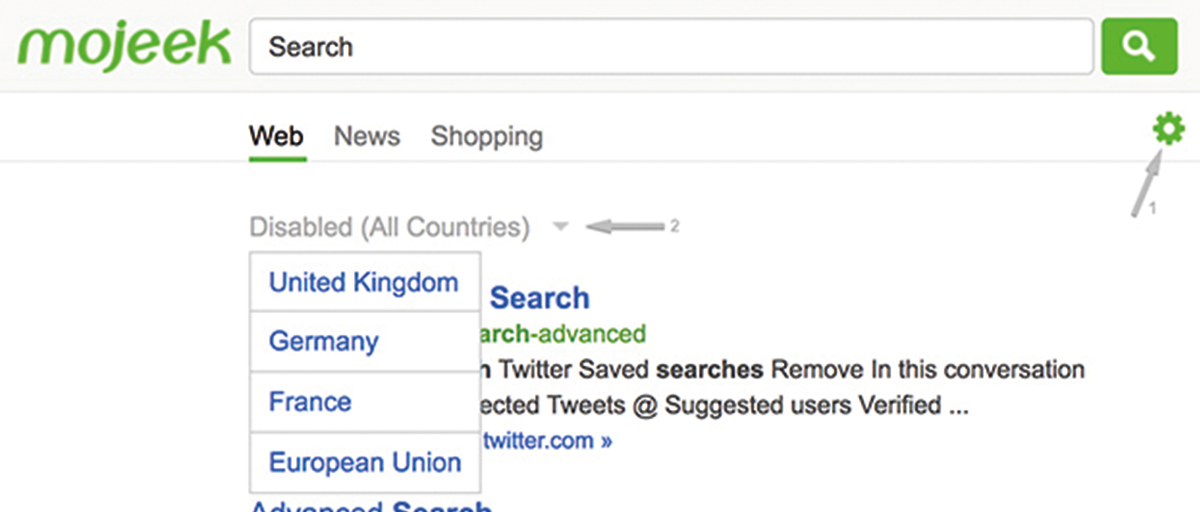 Over the last few months we've been working hard to improve User Experience on Mojeek. We've done this in 3 major ways: User Interface, Search Results Quality and last, but certainly not least, we've added Shopping.
User Interface
A lot of people use mojeek.com and like to set their region to Germany or France. Others use mojeek.co.uk and want to search for results that are from the UK only. Likewise, with mojeek.de and mojeek.fr.
We realised that having to go to advanced settings to change this setting might not be so useful when you want to quickly change between regions so we added a new feature to make life easier. You'll now find a settings cog at the top right of the, also new, Search Format Bar which reveals a list of regions to choose from when clicked on.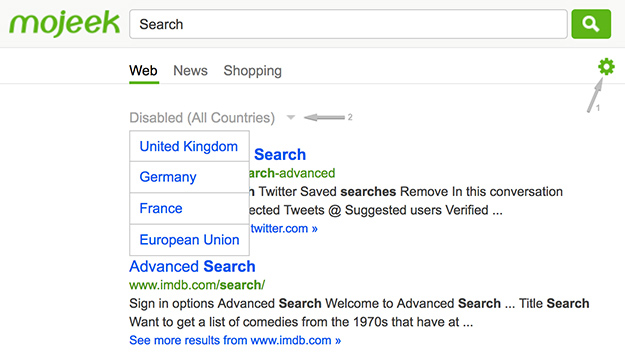 The eagle-eyed amongst you will notice the 'Web', 'News' and 'Shopping' options in the new Search Format Bar. These options allow you to quickly switch between different types of search results. Previously, there was a drop-down on the search button that allowed you to do this, that's now been replaced in favour of the new Search Format Bar.
Search Results Quality
You're now more likely to find what you were searching for on page one of the results. Our mission certainly isn't over and we're always continually working on our algorithm to improve this, but compared with a few months ago, things have definitely improved.
Shopping
Our latest improvement is the ability to find products on Mojeek. This is currently powered by Amazon which allowed us to roll out the feature more quickly for our users. To find shopping results, just hit the 'Shopping' link in the Search Format Bar. Please note that this is currently only available on mojeek.co.uk and mojeek.com for UK users only.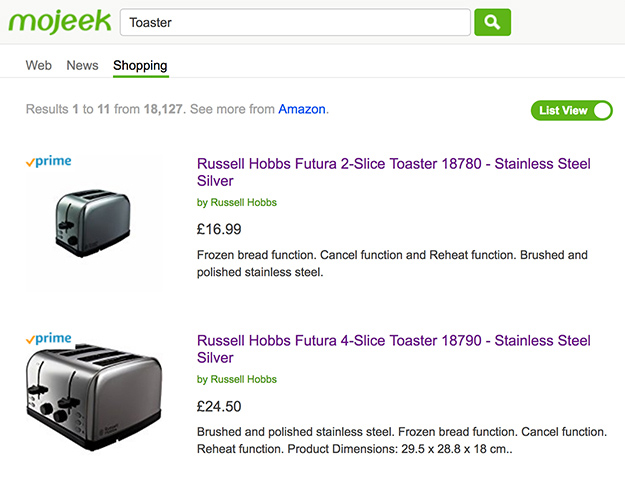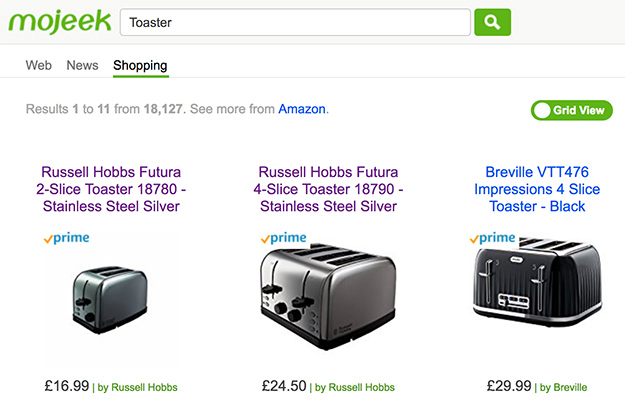 We hope you like the improvements and that you enjoy using Mojeek even more than you used to. There are lots more improvements in development and, once we've given them a thorough testing, we'll be rolling those out soon too.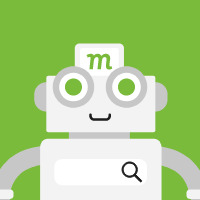 mojeek
11 October 2017
2 min