New Redesigned Website - January 2015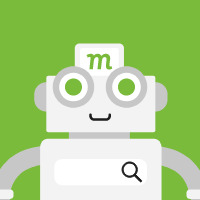 mojeek
03 January 2015
1 min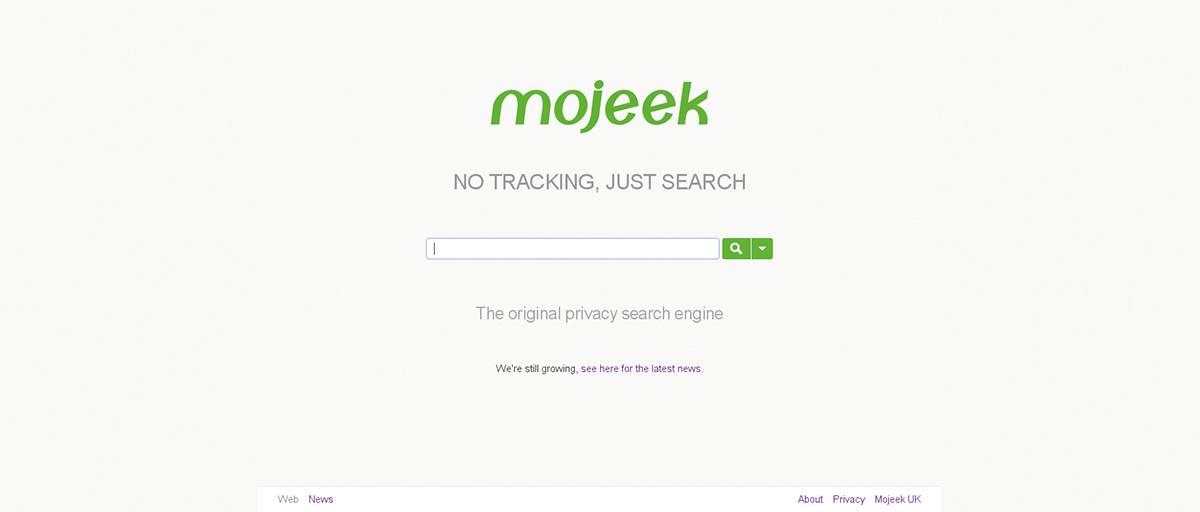 Mojeek is pleased to announce it's new redesigned website!
At Mojeek, we thought it was time for a bit of a freshen up. Gone are the dark header and footer, which also no longer stick to the top and bottom of the page. In comes a lighter theme and non-sticky header and footer. This puts the emphasis back on the results, and helps them to stand out more.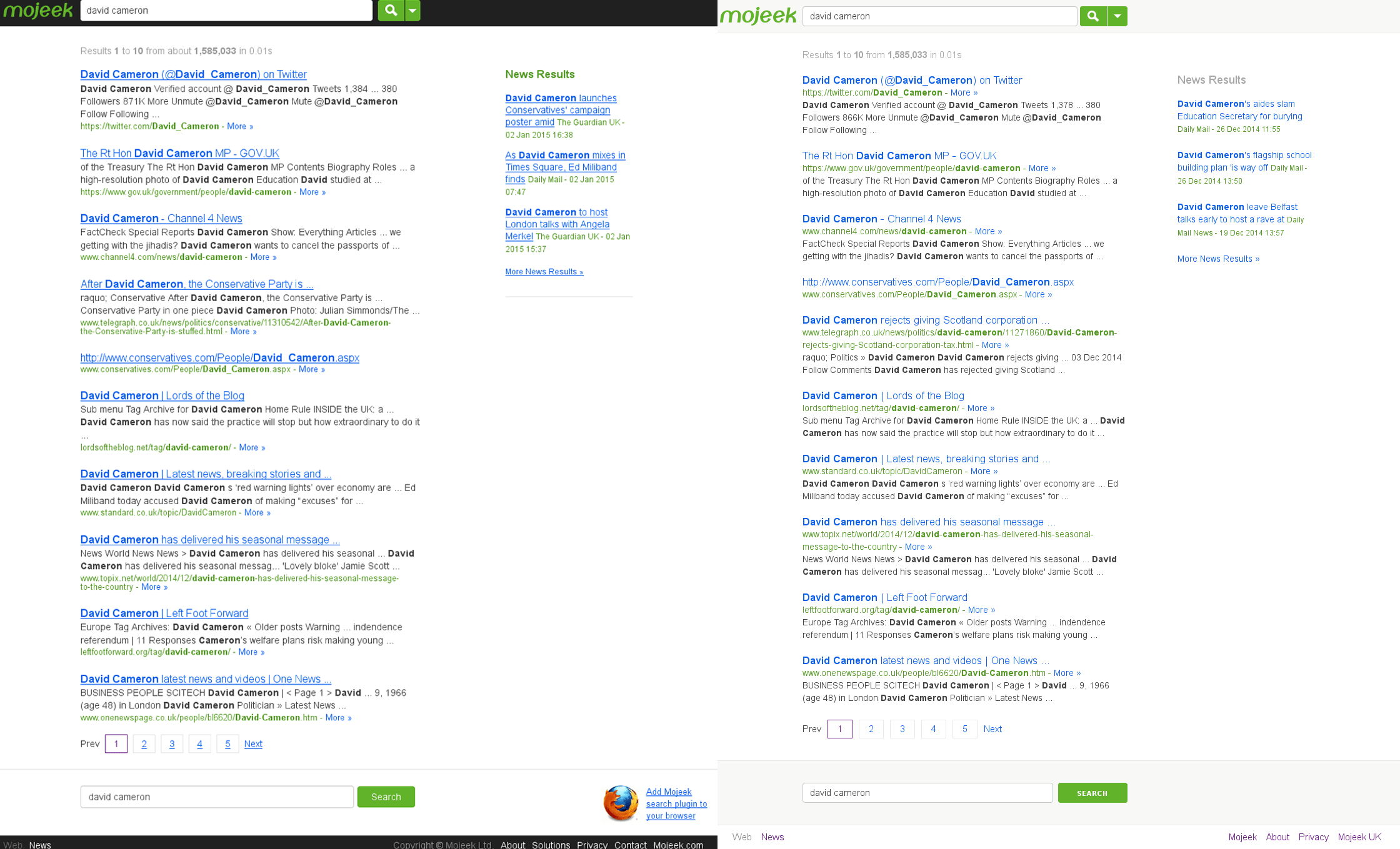 Another big change is our home page, and what a change! Gone is the picture. Much like the colour change, we wanted to put the emphasis back on what we do, search. We also felt a more traditional search engine page helps new visitors understand that, and know what we're about, with no questions asked. But if you can't get along without the picture, don't worry, they're still available here.

As always, your feedback would be appreciated, so please check it out and let us know what you think or any bugs you find.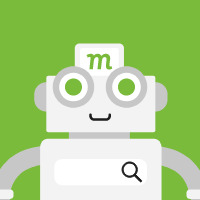 mojeek
03 January 2015
1 min