Progress Update - September 2014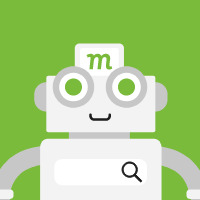 mojeek
04 September 2014
2 min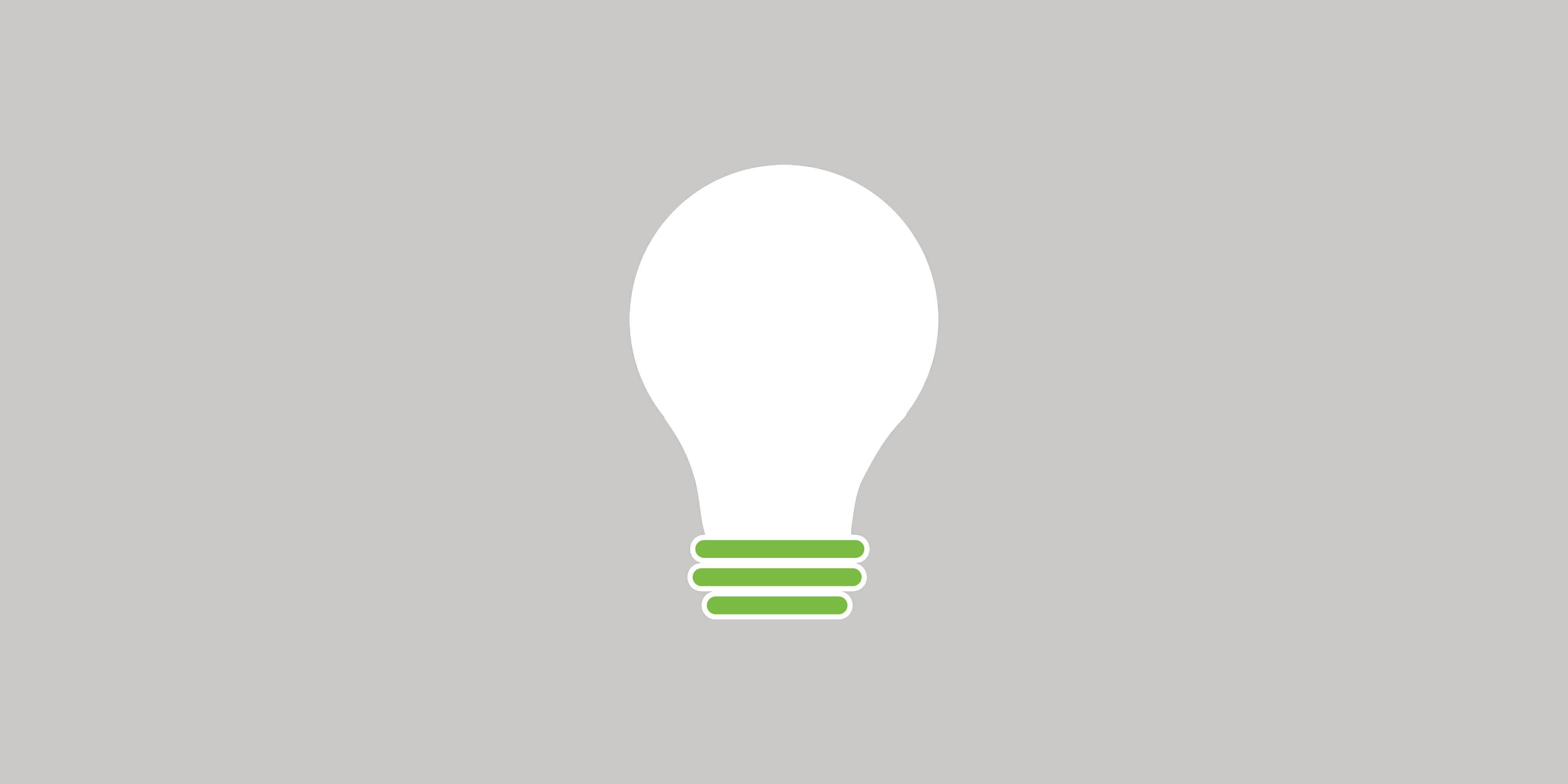 Index Growth
Index size is still expanding on schedule, this year we've added between 50-100 million new pages per month. But we're not there yet, we're still growing, improving and gradually picking up the pace, so please stick around to see for yourself!
UK Mass Surveillance
After the recent revelations of the UK government's interception of Google, Facebook and Twitter, and their categorisation of 'internal' and 'external' communications, Mojeek would like to confirm that all our servers are located exclusively within the United Kingdom.
The Guardian's Tech Weekly podcast discussed the issue further - there's even a quick mention for Mojeek from their astute tech reporter Alex Hern!
Jamie Moore Sponsorship
Mojeek is also pleased to announce the continued sponsorship of Brighton's very own jump jockey Jamie Moore. This means Mojeek will be adorning his kit throughout the 2014-2015 season. We can't wait to see Jamie replicate last seasons great successes, including winning the Queen Mother Champion Chase at Cheltenham and the Scottish Grand National. Good luck Jamie!
Mojeek Personal Search
Mojeek's Personal Search is coming along, it's been delayed slightly due to the rate our index is growing and the complications that come with that, but we're getting there. To get the latest news and be informed when it's available, please visit: .
Any questions? Please let us know.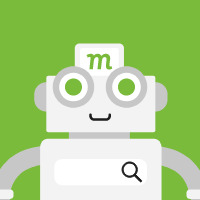 mojeek
04 September 2014
2 min