Mojeek Receives Major Angel Investment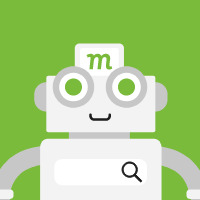 mojeek
27 September 2013
2 min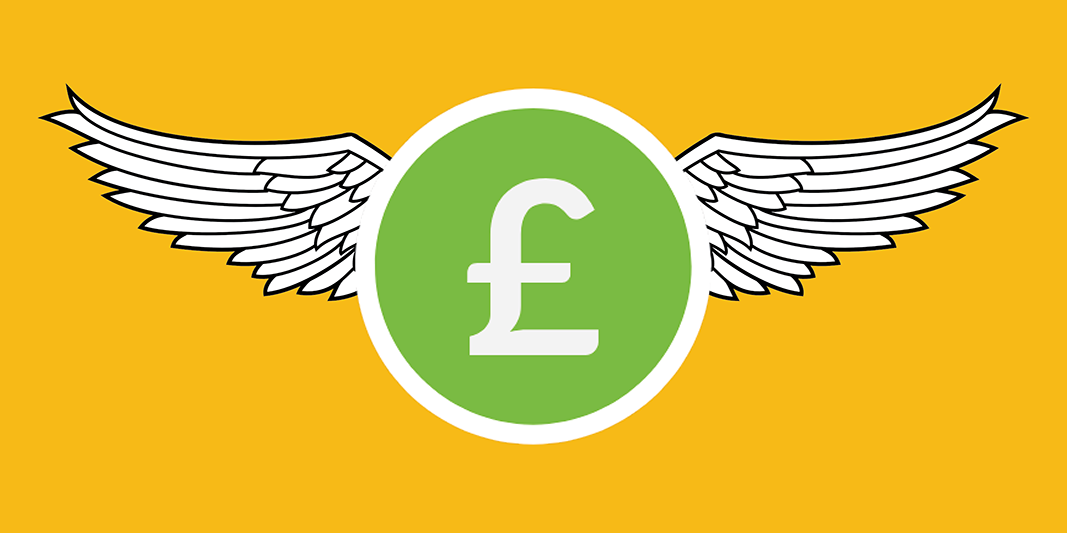 It is with great pleasure to announce that in April of this year, Mojeek received its first major angel investment of £250,000. We're now able to take the base search technology we've developed and ramp things up into a higher gear.
We won't let our passions run too far away from us though, as we know that the hard work is only just beginning!
With the first seed funding of £50,000, Mojeek was able to move into a data centre (and out of Marc's front room!), start crawling the new index, and develop the responsive mobile version of Mojeek.
With this new injection of capital, we can build off that foundation and begin to scale the company up. We're looking to grow 10X this year alone! For you as a user, that's going to translate into more relevant results and a better search experience all-round.
Hiring
This investment has also allowed us to grow the team - specifically, a business and marketing developer and web developer.
The business development position has already been filled (by yours truly) but we're still on the lookout for a web developer to take charge of the web development side of our search engine. We follow Dave McClure's formula for the perfect startup team of hacker, hustler and designer, although we require more of a front and back-end developer than designer. So if that fits with your startup ideals and you love the idea of building the next generation search engine (one that will put Britain back on the map!), get in touch. We look forward to speaking with you.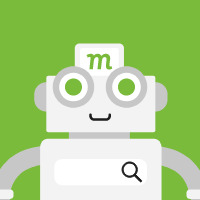 mojeek
27 September 2013
2 min